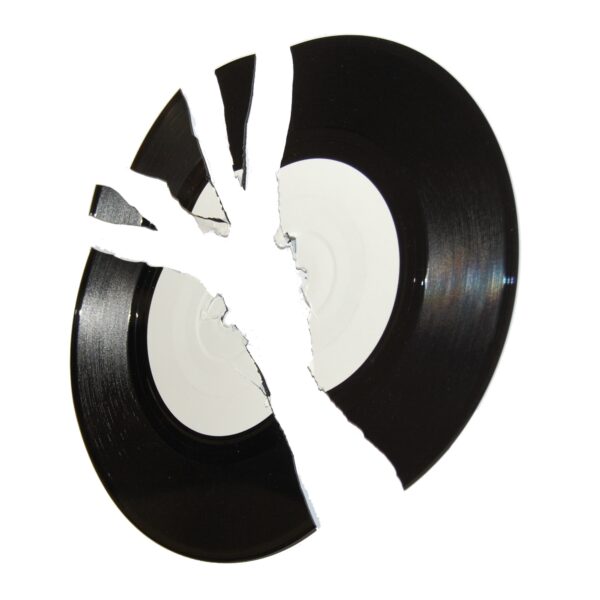 Elixir
Onto Better Days
'Onto Better Days' is the second release from the Tierney brothers and Dan Clark, the four man collective we know and love as Elixir. Despite the similarly themed artwork, the music is actually a fair bit different from the previous record.
Atmospheric instruments suggest that 'Onto Better Days' is more of an album track than a single, but that's all before the rock kicks in to remind us all that Elixir love their riffy retro sound. A few cycles of the quiet and loud make up the bulk of the song, which could have shaved a little off of the five minute duration in order to leave us wanting more – but it is a good track despite it's length.
'Find Me A Way' has some great bass guitar work and a breathy vocal in the verse before a bit of a floundering pre-chorus bouncy section. The chorus smacks this nasty section in the chops with its rock cries. An INXS style break adds a bit of flair to the proceedings.
The chilled acoustic tones of 'Stay Awhile' finish up the record. The chorus starts off simple, before adding more depth each time it appears and when the full instrumental section arrives, it's an unexpected addition into a song that looked like wimping out at the end of the CD.
This is a good record, but not quite as good as their previous effort, which had more guts and more memorable moments. If all six tracks were on one disk, you'd have an interestingly varied mini-album though.
Elixir Articles
Written by Fenton on
Steve Fenton writes in our music, words, and culture categories. He was Editor in Chief for The Mag and covered live music for DV8 Magazine and Spill Magazine. He was often found in venues throughout the UK alongside ace-photographer, Mark Holloway. Steve is also a
technical writer and programmer
and writes
gothic fiction
. Steve studied Psychology at OSC, and Anarchy in the UK: A History of Punk from 1976-1978 at the University of Reading.
Discover More Music