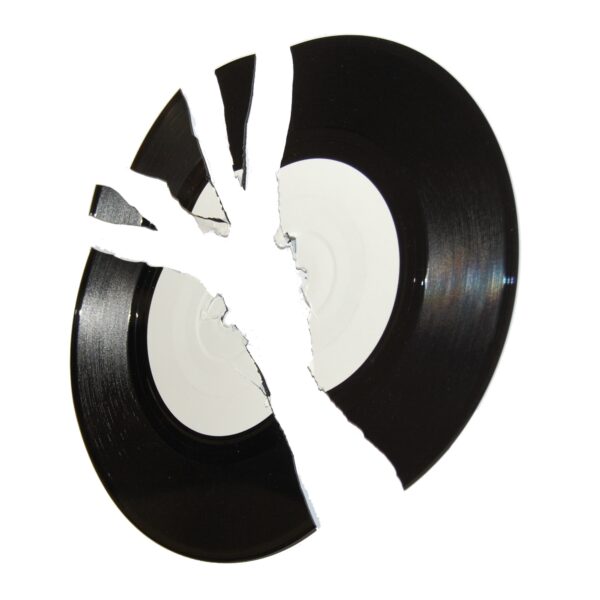 Red Dawn
Live (Dr Slaggleberry / The Cheddington Incident / Ignoble / Shed Sound)
Starting at 6pm and showcasing nine acts in a room designed more for aerobic respiration than adolescent recitations of rock and roll, it is a remarkable fact that nearly 300 teenagers and adults gathered at the Thame Rock Night. Ten years ago Thame barely had a music scene; in 2006 there is a wealth of musical talent and clearly flourishing in the area, furthermore Thame Rock Nights are drawing bands from around the country.
Much of this success is due to the hard work of Michelle Pethers, owner of Crash Records and promoter of live music across the counties, who , whilst managing previous local heroes Hedroom, raised a whole host of young bands in their wake, providing them with venues, PAs and, of course, the simple opportunity of playing live. If this gig is nothing else it stands as a symbol of creativity and of a thriving music scene in the least likely of places.
As it stands however, the musical quality overall is not bad. Particular mention should go to youngsters Shed Sound and Ignoble who certainly proved they have the promise, persistence and live performances to go on to better things.
The Cheddington Incident brought Christian Barnes, former front man of Hedroom home for the first time since their split up, and a welcome return it was. Cheddington slammed in, providing a no-nonsense back to basics funk rock which with Barnes' transatlantic vocal energies clearly setting them apart from the herd. These guys could be big news and from the rapturous applause at the end of their set it seems that Thame agrees.
It is unfortunate then that the much anticipated Dr Slaggleberry failed to live up to their reputation as one of the most audacious bands on the local scene. Slaggleberry suffered slightly from crowd fatigue following Cheddington and also from the fact that, in spite of the 300 crowd, a room the size of the TLC needs double this number to avoid the sound echoing horribly.
Dr Slaggleberry do however, have an avid fan base who showed no sign of being disheartened by these facts and thoroughly enjoy highlight tracks, the topical 'Bird Flu' and the Viking inspired, 'Rape and Pillage, We're Coming to Your Village'.
However, there can be only one Red Dawn and tonight's headliners certainly re-established this fact. Their power driven heavy metal is definitely much improved from the tentative beginnings of a year or two ago. There is nonetheless still a comedy element to their act which they will need to shed before they are taken seriously as a force on the metal scene.
Hindered savagely by their over enthusiastic front man Red Dawn suffer the embarrassment of an emptying room. In a band with such great musical ability, these stage theatrics will soon have to be abandoned if they want to gain any credibility or serious success.
Guest article from Richard R.
Written by Guest Writers on
Between 2003 and 2009, [the-mag] had regular contributors from music correspondents covering their local scene. You'll find them all in the guest writers section. The specific writer is mentioned at the bottom of each article.
Discover More Music