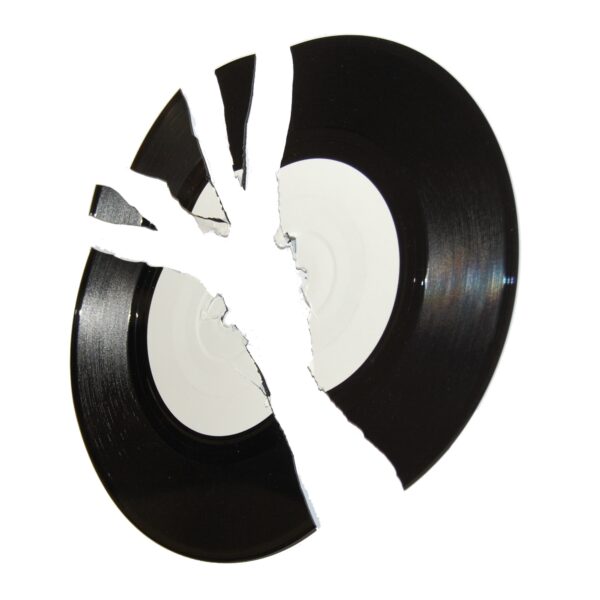 Roadstar
Live
Apparitions of American 80s glam metal are now beginning to stalk one British musician after another. The trend of illustrating the 80s rock myth, which began with the release of the first Darkness album in 2003, is now gaining momentum and Roadstar somehow ended up being referred to as one of those retro acts – a description which in relation to them is misleading.
Superficial value of appearances aside, Roadstar are far from being burdened by the legacy of the 80s. While the Darkness manipulate the props of an antiquated era placing them at the centre of their gimmickry, Roadstar are a more resourceful band which has enough strength to escape the pattern and free itself of association and nostalgia. This difference between the two bands was clear to anyone who saw Roadstar support the Darkness before, as well as those who turned up to see both bands at Big Top Arena in Liverpool on July 13.
Roadstar began their 30-minute set with 'Killer', a perfect opener exploding with energy from the word go – direct, immediate and clear, leaving nothing undelivered. Tightly layered rhythms section, loud abrasive guitar and compelling vocals immediately stated that the band was a real thing playing authentic rock'n'roll. The feel they projected was all about the overwhelming reality of pure excitement – long hair flying, guitar necks pointing to the ceiling and vocalist Richie Hevanz moving with zeal of a man truly driven.
Hevanz is a persuasive and compulsive frontman who doesn't concede to the routine, exploring new techniques song after song. He uses his voice with great rigour of purpose but can also convey subtlety of insight, as transpired during 'Get This', an elegant song where his occasional bluesy intonations hinted toward the end of 60s blues rock, a style which, in Hevanz's interpretation, doesn't sound tired or obsolete.
While Roadstar certainly owe a lot to pre-90s rocks styles, their creativity originates in attitudes and feelings of our time, the band not being afraid to take chances with the new and the unforeseeable. 'Let's Get It Started' was their most convincing alibi against the accusations of revivalism. This number proved to be a great modern song seizing the spirit of our time and cutting through distinctions between past and current styles. It was certainly the biggest highlight of the show: bassist Rob Randell and drummer Chris Rivers sustaining their powerful, densely textured foundation in such an imaginatively dynamic way that lead guitarist Andy Young had no option but to deliver a remarkable demonstration of his ability. His solo was the high point of the song – intense, fervent and showing a truth of feeling which is rare in musicians of his age. At 18 he already knows how to use his guitar as an instrument of both seduction and onslaught, realising his own personality without inhibition or hesitation.
The guitar duel between Young and guitarist Jonny Rocker during 'Last Survivor' was a blast to watch as well. It was a great mixture of intuition and spontaneity, alive and vibrant, electrifying the crowd and giving an extra lift to the atmosphere of the show.
It becomes apparent after seeing Roadstar live that they are responsible musicians who are very aware of a duty toward the standards of their craft. They don't shout about individualism and at the same time confidently manage to achieve a purpose beyond stylistic constraints and shifting fashions. This band could be on the way to the top, provided they keep the nerve to stick to what they have started.
Guest article from Alyssa O.
Written by Guest Writers on
Between 2003 and 2009, [the-mag] had regular contributors from music correspondents covering their local scene. You'll find them all in the guest writers section. The specific writer is mentioned at the bottom of each article.
Discover More Music