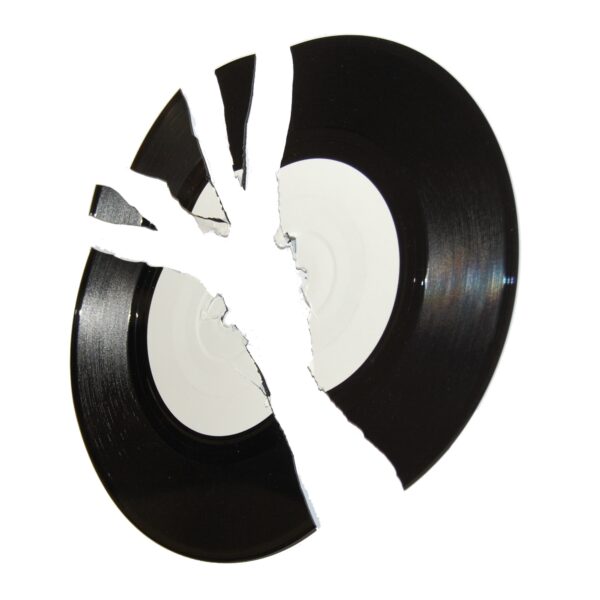 Circuits
Radio Silence
The first and title song on Circuits two track demo is hard to ignore. The guitars crash into action reminding you of The Jam at their best and when the band gets into full rhythm there's no doubt you can see this band hitting the major festivals within a few years. But beyond what they could be doing in the future it's really when you look at how and why they can make it that makes you realise.
In today's music industry it's important to have a distinctive sound and Circuits have a vocalist that will push them away from run of the mill indie bands. The vox are distinctive, creative and help the songs to places that The Kooks are moving towards.
But it's easy to name bands that Circuits sound like and with The View following in the footsteps of Razorlight does it really matter who they sound like as long as we like them? I don't think so.
The second song, 'Half Read Book' keeps the Circuits catchy sound intact and follows on from 'Radio Silence'. It's an uplifting song and would keep dancers on the dance floor at any indie club across the country. As well as this it adds promise of a full scale album. If both songs already sound like Circuits then an album will help push this band onto an already promising scene.
Their music is perfect for what is now and the main ingredient, in what should be their success, is they're good at what they do. 'Radio Silence' is a song that will be played alongside the new wave of indie chart toppers on XFM and I don't think it will be long before we hear them.
Guest article from Matt C.
Written by Guest Writers on
Between 2003 and 2009, [the-mag] had regular contributors from music correspondents covering their local scene. You'll find them all in the guest writers section. The specific writer is mentioned at the bottom of each article.
Discover More Music