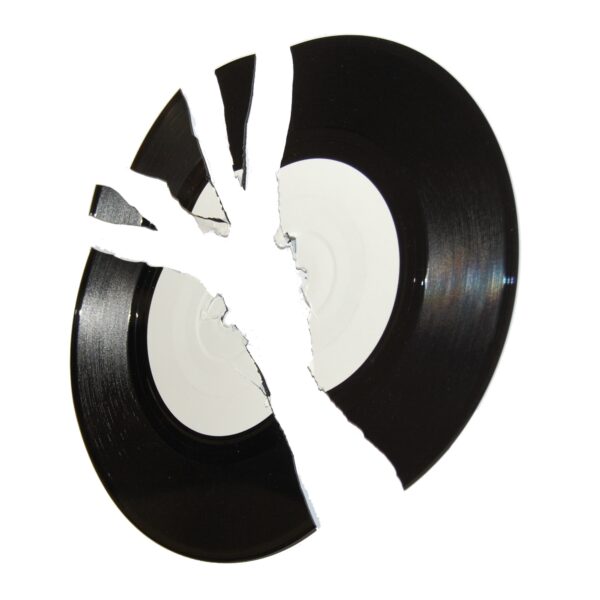 Wakeover
Listen To This EP
Wakeover pick such an apt name for their opening track. 'Clarity' showcases a young and fresh sound clarifying their potential and talent through its easy going music and aptitude to pace changing at sudden turns. The vocals powerfully inject emotion, helping to save the song from the absence of a hook. A talented guitar player, no doubt, but 'Clarity' does lack oomph at times.
Despite boasting a record of five respectable tracks it's hard to pick one that really stands out; one that you'd remember. Perhaps they need to infuse more strength and flair. Although that said, Wakeover are definitely not your average band and rarely do you see a female bassist.
Youthful yet powerful, Wakeover take the record on a rollercoaster ride from emotional, melancholic tunes and then drop to an energetic mash of musical talent. 'Can't be Broken' proves they have every bit the bass player you'd hope for and even the guitar picks up a John Frusciante shimmer at times.
'Listen to This' becomes sexy, soulful and irresistible. Five tracks of diversity and lifting guitar that just goes to show, despite a few problems that could be easily ironed out, the record overflows with musical versatility.
Discover More Music