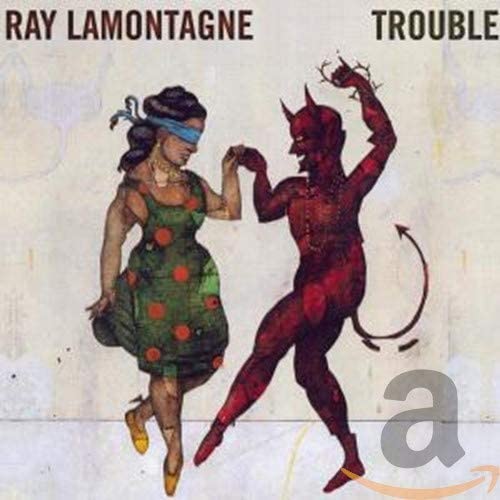 Ray Lamotagne
Trouble
It's hard to believe that Ray Lamontagne spent his childhood living in friends' back yards and even a chicken coop! It's even harder to believe that he can come from that background to successfully sell 40,000 copies of his hit album 'Trouble' in the UK. All his hard work and patience has certainly paid off and his musical career is set to grow and grow.
'Trouble' sounds so natural and Ray's husky voice belts out the notes, making you feel all warm and glowing. After listening to this track you just crave for more as it definitely gets you swaying until the urge to jump up and start singing along overpowers you.
The second track, 'Burn', is more chilled than 'Trouble' but, although it's calmer, Ray's voice is still thick with emotion. This is a slick and soulful rendition of the song and you'd never guess it was recorded live.
This is one for fans of James Morrison with a bit of added depth from the rich vocal. Ray Lamontagne is most certainly worth a listen.
Discover More Music