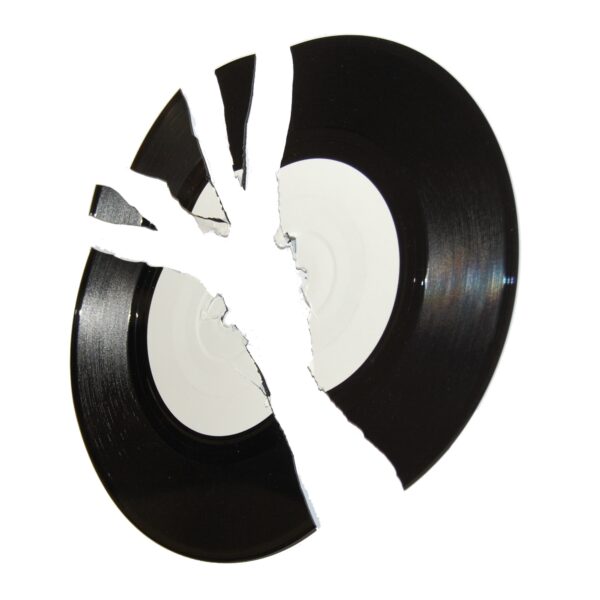 Strange World
The Extended Play
'The Way' opens things with a blues rock sound that has certainly done its fair share of listening to Clapton, JJ Cale et al. However, the interesting vocal layers combined with the bass give this tune a dark side which comes through during the verse, which is not a million miles away from the chord progressions of 'All Along the Watchtower'. It's the chorus which unfortunately lets things down, being off kilter and unmemorable, and this is a shame as there is a definitely good song in here dying to get out.
Another deep and slightly dark bassline kicks 'Belief' off with the same early sentiment shown in the opener. The guitar then buzzes in with a wasp-like ( as in the insect rather then band) twiddle that spiders around a bit before letting the rhythm guitar take control. The vocals are singular this time round but crystal clear (with a hint of reverb) and are delivered in a slightly haphazard Nick Cave manner that works well with the overall sinister feel of the track. The chorus is better this time around, but still remains less memorable then the verse.
The Cave-esque vocal delivery returns with 'My Life' being a slightly faster track sporting a simple guitar riff, simple bass and simple drums. It all works together well giving a sparse but emotional feel to the song. The chorus again could be better but the arrival of the distorted guitars and drop in tempo, followed by a gradual build, harks back to The Doors and ends the track on a high.
'Here We Go' finishes things off by cranking up the pace with a motor driven track which has one foot firmly in the sixties. The Kinks or The Who could have knocked this little ditty out in between hotel refurbs and it sounds no worse for it. Easily the most immediate and catchy track on offer here. And oh yes, the chorus is catchy and memorable!
Strange World may not be about to break any genre moulds, but what they do, they do well. If you like your rock served with a large side order of blues and melodies that hark back to the golden era of the late 60's/early 70's, then you could do a lot worse then these chaps.
Written by Habert on
Pete Habert was sub-editor for The Mag and co-ordinated submissions from the swarm of writers that contributed articles from their local music scenes.
Discover More Music