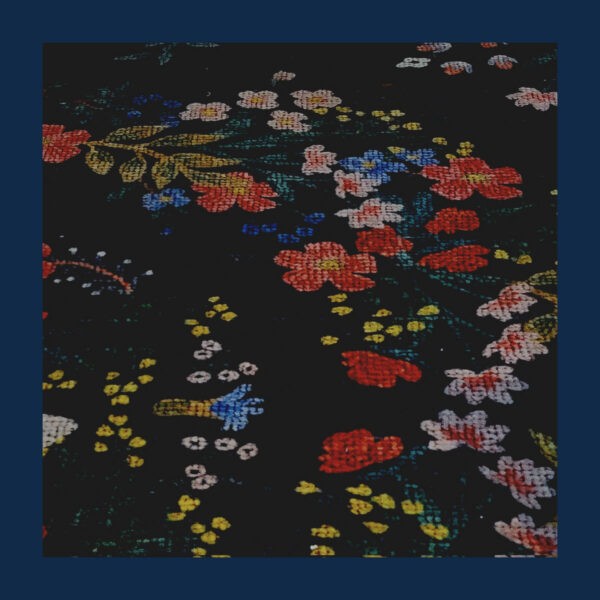 Sheetz Run!
A Song About You But Mostly About Me
Sheetz Run! received a nomination in our pre New Year's Eve search for new music to listen to. They were recommended by Old Neon, so we gave their latest record a spin to find out what they had to offer.
From the first few bars of 'A Song About You But Mostly About Me' there is a certain slacker-rock sound, akin to Pavement or The Violent Femmes, but with an indie jangle to the guitar sound. It's upbeat and pays some attention to dynamics, with a light verse that builds to a more sonically full chorus. This all aligns nicely to their own emo/diy/yinzercore label.
The guitar solo cuts through like a cheese-grater and could probably be slightly diluted, though your speaker choice will impact just how piercingly it stabs forth. Other than this slightly acute moment, everything is in order and the group-chant vocal is a highlight.
'Rust Belt Reality' has a muddy mix with the vocals suitably low in the mix (you'll never hear a Stephen Malkmus vocal paraded ahead of the music like you would on a pop record). The bass and main rhythm guitar just lift themselves enough to add a vibrant edge to this song and the main riff is pleasing to the ear.
Suitable placed, 'The End' has an instrumental introduction, an acoustic tune with a warm tone that is eventually joined by perhaps the most well-recorded vocal on the record.
The first two songs would definitely benefit from the production quality of the last track. We definitely don't want things to get too hi-fi, but the sharp edges have definitely been attacked with a hasp on this one and I'd personally love to hear what might be revealed with a similar capture on the others.
There's a ton of promise here, the songs will charm you even though some of the production won't. Don't let the homemade tone put you off of a good single.
Discover More Music