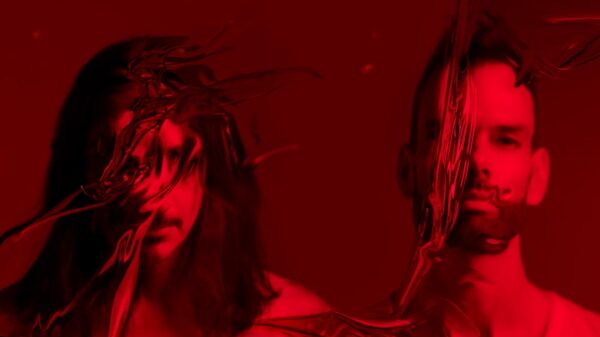 Placebo
Try Better Next Time
With an album on it's way in March, Placebo treated us to 'Try Better Next Time', and now we can't really wait until March to hear the rest of their long-player. Cruel, cruel world.
It's head-first into the track with the whole band and vocal right there from the first second. It's muted guitar crunchiness with that great string walking sound that Placebo made famous in the first place. The chorus tingles as it proceeds with bounce, 'Wake up, wake up, try better next time…' repeated with subtle variations and then into a pumped-up version of the verse.
There's a neat break accompanied by the cries of 'grow fins, go back in the water' with an expected but still delightful bigger version of the chorus. Neatly done.
Placebo have been around a while and have achieved much since I first saw them play 'Teenage Angst' in The White Room in the mid-nineties. This song has got trademarks that make it definitely a Placebo song, but they have definitely morphed and changed many times across eight albums. I like where they have landed.
The album Never Let Me Go is released on 25th March 2022.
Watch Placebo – Try Better Next Time
Placebo Articles
Discover More Music