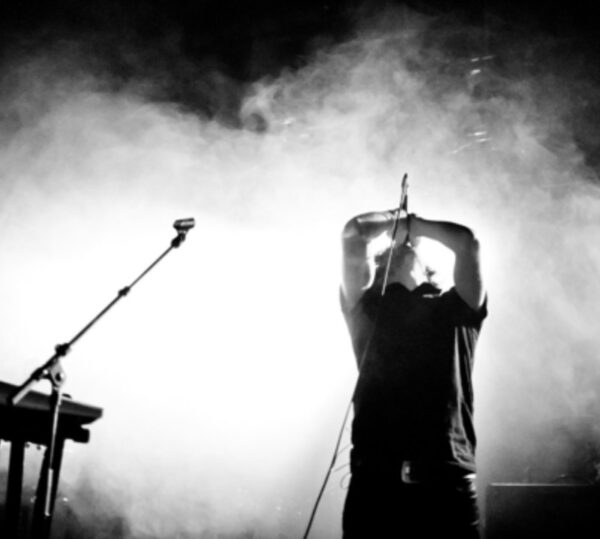 Birdpen
Fake Kid EP
This is the second release from Birdpen, the enigmatic two-piece from Southampton. Despite the potential drawbacks of their geographical location and number of members, they've created a sound that's so unusual and professional sounding you have to double check they're not from some obscure city in America.
'Fake Kid' lures you in with eighties style electro, then develops into a Radiohead influenced sound. The track is well layered with urgent vocals unnervingly like the Beta Band. Pleasingly, 'A Round of Applause for a Great Disaster' is reminiscent of Eels and 'Huron' is a more of disconnected, thoughtful stream.
The Birdpen echoic epic sound would be well at home in a film like Donnie Darko, and although ambient and dreamy, there's a tinge of something dark and disturbing that means it will never fall into the category of forgettable background music.
This EP is well produced, and also contains a CD-ROM video. In terms of quality, presentation and uniqueness, this is the standard of EP that all bands should aspire to. Birdpen have set the bar, let's see some more bands try and reach, or even better it.
Discover More Music