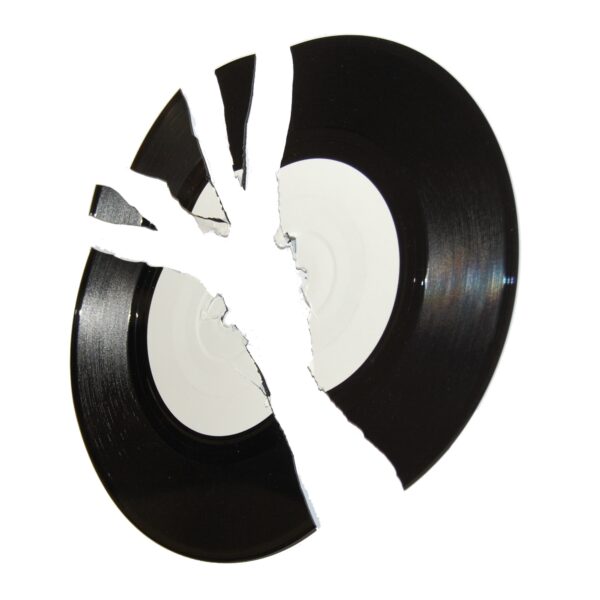 AirSpiel
Live
One of the current musical trends is that earnest song writing is back in fashion and Glasgow five-piece AirSpiel provide this in spades. With acoustic guitar and a keyboard, the band has quite a full sound with the music sounding varied but reminiscent of 60s guitar pop ala The Kinks or The Small Faces. The keyboard comes across particularly well in the intros but at times gives way to the guitars. This shouldn't be considered a criticism as AirSpiel allow all their instruments the chance to shine with the drums and bass having a few breaks and moments of glory.
Vocalist Dave Merry tried to inject some passion into his vocals and it appears that the band believes their lyrics are as important as the music with the sound being tailored to specifically showcase this.
Of the three acts playing at the evenings show, AirSpiel appeared to have the largest share of the audience and were receiving a good reaction from the crowd.
New song 'Side of the Road' came across well and featured harmonies akin to Teenage Fanclub. At times during the set, some of the songs were starting to sound similar but there was a consistent feel to all the tunes and on first hearing, the band certainly warranted a second viewing.
Last song of the night 'Home' is clearly a crowd favourite and it was easy to see why. More up tempo than some of the other material, the song was fully formed with strong guitar leads and fills and featured a great chorus that would easily grace bigger stages.
If AirSpiel could come up with one or two more songs in this mould, they may find themselves well suited to radio and making a moderate level breakthrough.
Guest article by Andy R.
Written by Guest Writers on
Between 2003 and 2009, [the-mag] had regular contributors from music correspondents covering their local scene. You'll find them all in the guest writers section. The specific writer is mentioned at the bottom of each article.
Discover More Music