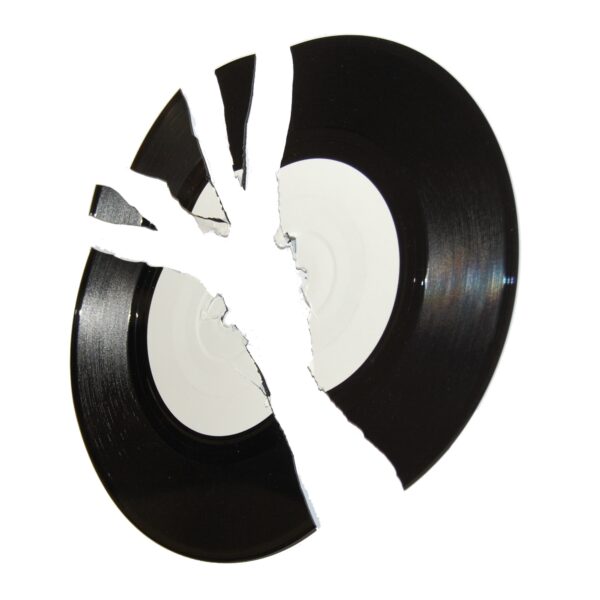 Sintuition
And Together We Fall
Despite having chosen a band name that falls halfway between cheesy and cringe-worthy, Sintuition's music is an uncompromising metal onslaught with a totally locked bass and drum section smashing out a dark rhythm.
The opening track contains off-the-wall musical breaks, heading down an eighties metal route before reigning in and getting back down to business. The vocals aren't the best ever either in terms of the screaming or melodic parts, but they certainly aren't lacking in enthusiasm and remain more sinister than Dr Claw.
Things remain very much along the same lines throughout the record, although the third track is the best of the bunch with a big opening riff that sets the tone for a gritty metal song that leaves no room for subtlety. The EP ends with a scary fast number that sounds like the arrivals gate at Hell airport, with black metal guitars buzz-sawing throughout.
Sintuition have a tendency to let a song go on for too long, adding irrelevant instrumental ideas that showcase ability rather than add to the songs. However, it's that ability that really makes the band, so a quick trip back to the cutting room and they've got a sure fire heavy-metal winner on their hands.
Written by Fenton on
Steve Fenton writes in our music, words, and culture categories. He was Editor in Chief for The Mag and covered live music for DV8 Magazine and Spill Magazine. He was often found in venues throughout the UK alongside ace-photographer, Mark Holloway. Steve is also a
technical writer and programmer
and writes
gothic fiction
. Steve studied Psychology at OSC, and Anarchy in the UK: A History of Punk from 1976-1978 at the University of Reading.
Discover More Music