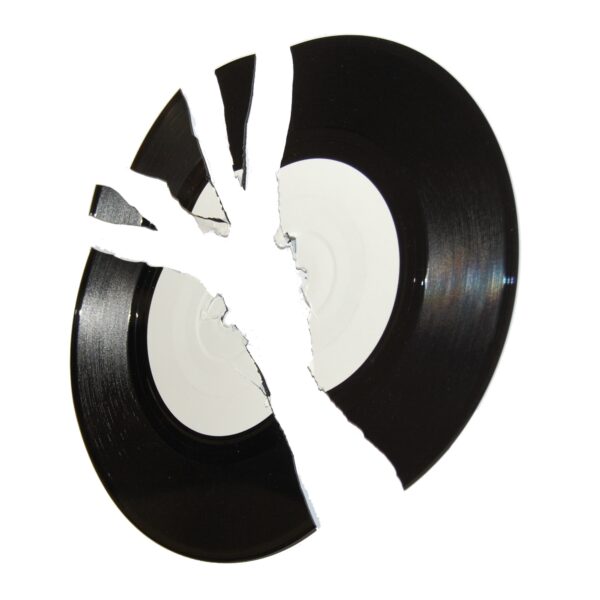 The Young Hips
Live
The curiously titled The Young Hips are a three-piece from Motherwell and were billed as one of the best things to have come from the Lanarkshire town of late. Although depending on your view-point, this may or may not be a massive compliment. Initial fears of them being a version of the Stereophonics or Feeder were soon discarded, as the opening track was a busy rock song with melodious vocals. At times its good to remember to not judge a band on initial impressions and The Young Hips were to prove this.
For a three-piece, its important the drums are strong and there can be no complaints about this aspect. Thrashing about like a modern Keith Moon, drummer Davie Pearson was impressive and gave a good base for his fellow band members. Paul Carr on bass and Dominic Milligan shared singing duties between them and at times combined to provide some decent harmonies. It was certainly the sound of a band that has worked on their craft and it came across as quite solid and tight.
One of the set highlights was a tune called 'The Heart Is Made For Breaking'. It appeared more measured than other songs and featured some good variations in pace and backing vocals. It was certainly a shame that some of the crowd had filtered away before The Young Hips set but a strong showing rewarded those who stayed.
One notable aspect of the band's songs was the confidence in building from verse to chorus, which should lend itself to playing in bigger venues and satisfying bigger audiences. As long as the band continues to develop and maintain their level of musicianship, there is every reason for them to move onto bigger and brighter things.
Guest article by Andy R.
Written by Guest Writers on
Between 2003 and 2009, [the-mag] had regular contributors from music correspondents covering their local scene. You'll find them all in the guest writers section. The specific writer is mentioned at the bottom of each article.
Discover More Music