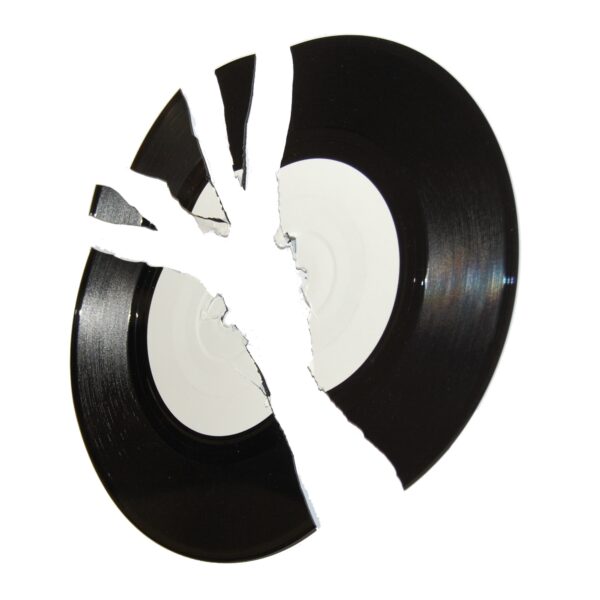 Brandy Alexander
Imperfecta EP
Brandy Alexander are not background music. Invasive and gritty, this is the kind of angsty rock music that you can only pull together when you're at your wit's end – or a bit beyond. Reading the lyrics is akin to opening up a sore wound and at the centre of it all is the ruffed up vocal of Dan Skelt, which does justice to the aggressive and emotional nature of this record, with confused mixtures of shouting and frailty.
Ripping its way out of the hi-fi, the anorexic anthem 'Skinny Bony Body' instantly embodies all of these points in a frantic sub-two-minute dash towards the second track with clenched fists and screwed up eyes. With a very similar sound, 'Marble Shell' is a good song that would have benefited from a bit of separation from it's predecessor.
All is not lost though, as 'One More Hangover Song' steps up to prove that Skelt can also push a melody with the drained heartache of a man who's been crushed – which suggests that he's either got a good ear for matching the vocal to the lyrics, or he's a man who's been crushed.
After a deceptively up-beat title, 'Carpe Diem' manages to turn aside from being directly positive by creating the bitter image of someone telling others to live for the day after realising that they won't get another chance themselves.
Musically, this record is lo-fi and at times about as technical as plugging in a Hoover. A few erroneous beats and notes creep their way onto the CD, but this hardly detracts from the raw emotion and tragic lyricism on offer.
Religion, alcoholism and a combination of substance and self-abuse mean that this is not a record for the happy-go-lucky kind of chap, but it is one that may strike a chord with the disaffected teenage masses.
Written by Fenton on
Steve Fenton writes in our music, words, and culture categories. He was Editor in Chief for The Mag and covered live music for DV8 Magazine and Spill Magazine. He was often found in venues throughout the UK alongside ace-photographer, Mark Holloway. Steve is also a
technical writer and programmer
and writes
gothic fiction
. Steve studied Psychology at OSC, and Anarchy in the UK: A History of Punk from 1976-1978 at the University of Reading.
Discover More Music