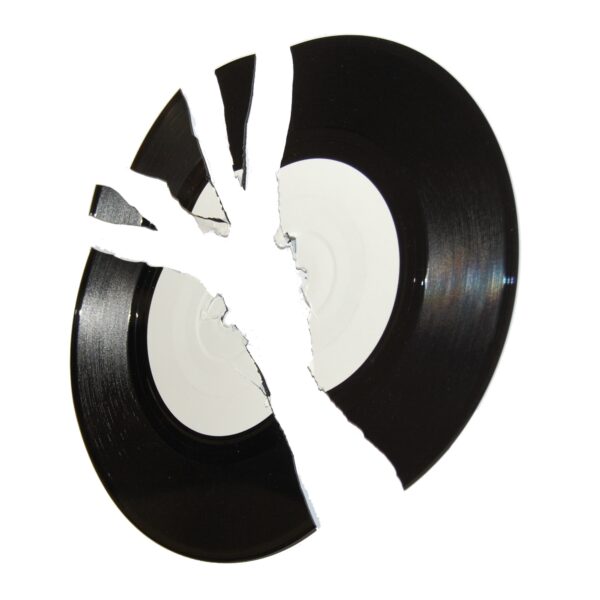 Strike The Colours
Live
When Santa takes time out of his busy December schedule to introduce you on stage, a band had better make sure they give a kicking performance and fortunately Strike The Colours lived up to their cheery introduction from the busy, yet ultimately quite lazy, rotund chap.
Performing at the increasingly popular Dolly Mixture night in Glasgow's Stereo, Strike The Colours opening track featured a violin which gave a strong Nick Drake feel to the opener as it swooped and lunged, filling the small, but particularly busy, venue.
Fans of the Scottish indie scene will be familiar with lead singer Jenny Reeve, who has played with Arab Strap, Idlewild, The Reindeer Section and her previous band, Eva, but her own talent, and the full bands skills, came to the fore in their own right.
Neatly juxtaposing the festive merriment and mince pies, the set had a melancholic tinge to it with the early songs featuring a shuffle-esque drumbeat driving the band along. In fact the drumming of Denis Sheridan offered a lot of variances to the bands songs and tempo and is a key factor in the band being a proper group, and not just a vehicle for the skilled and experienced lead singer.
The darkness of these early songs was added to with the keyboard pounding away, emitting an impressive sound throughout the venue. Even more so, considering joint-vocalist Sarah Roberts was wilfully battling a sore throat, the band still managed to maintain their melodic feel, particularly on 'I Am Being Redrawn'.
As the set continued, the tempo and flow increased and the drums and vocals were combined to create a crescendo of noise. With the lead guitar appearing intermittingly, jabbing in and out of songs like a deranged, shortened Neil Young solo, and the afore-mentioned violin adding texture, there is a lot going in the songs of Strike The Colours and, with a busy year ahead, the band look set to be another name on the Scottish indie scene.
Guest article by Andy R.
Written by Guest Writers on
Between 2003 and 2009, [the-mag] had regular contributors from music correspondents covering their local scene. You'll find them all in the guest writers section. The specific writer is mentioned at the bottom of each article.
Discover More Music