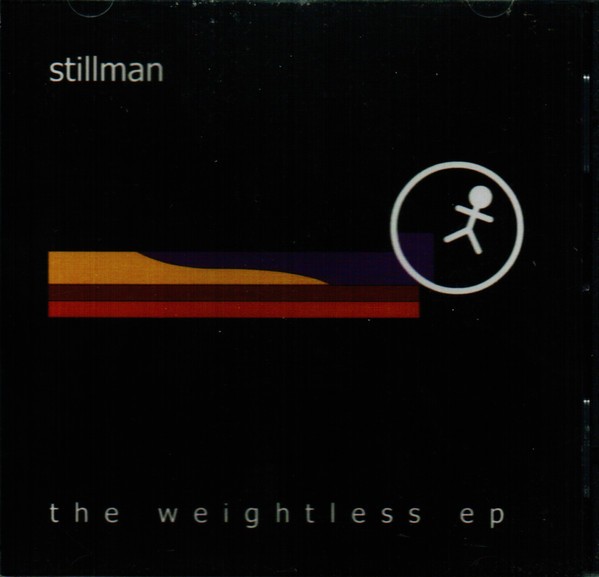 Stillman
The Weightless EP
Chaz Craik, otherwise known as Stillman, has played nearly every instrument on this release and can therefore, quite literally, be called a one man band. However, the songs on offer here almost give the opposite impression with the layered vocals giving way to interwoven guitars and synths, producing delicate and relaxing melodies – the short and sweet 'Foreword' being a good example of this leaving me with images of waterfalls and summer.
However, there is also an underlying Oasis-ness in many tracks on offer and this gives the EP a feeling of familiarity and security. That said, some of the tracks are let down in several areas such as 'Weightless' which, while living up to its name in a light and airy way, could still use some extra passion.
'The Worst Is Over' is another case in point lacking the sort of enthusiasm to keep my heart from sinking and managing to erase any 'get up and go' energy in me, which is a shame because I was certainly impressed by the high notes from the male vocals. The talent is there, but maybe there just needs to be a bit more force into it.
'Born for Show' on the other hand offered an electronic, sci-fi side to Stillman proving my previous assertions wrong with a much more upbeat, fun song. It also adequately proved that there is a much greater dimension to Stillman than I first thought.
'The Weightless EP' definitely gets better as it goes on; and for that reason it's certainly worth sticking it out.
Discover More Music