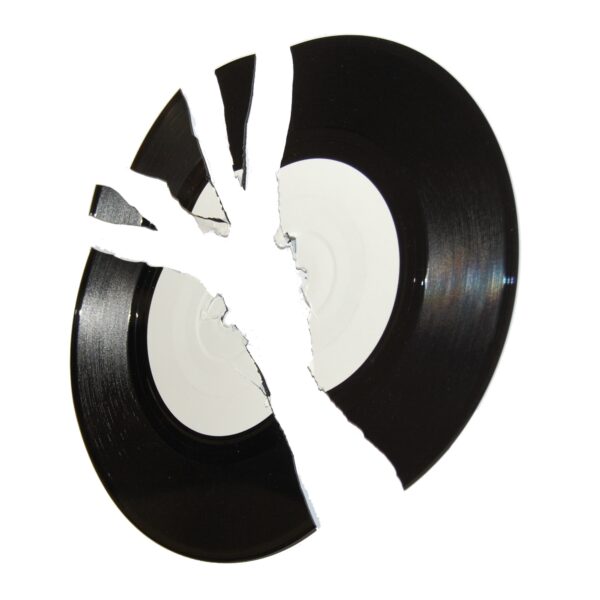 Something Blue
After This EP
A dose of ambition is a fine thing. It can lead to Lord of the Rings on Ice, but better a grand folly than a mean-spirited dreamlessness (or in other words, ­­­­­­­­­the Stereophonics' entire output still isn't fit to kiss the centaur-chamois thigh boots of 'Dog Man Star'). Something Blue are commendably ambitious. Formed and fronted by a film and TV composer, they've put out a highly professionally-packaged debut EP.
Artists aren't always their own best censors and it's strange that the track they've chosen to plug hardest is 'Blue Bone Baby'. This is blues. There isn't much more to say about it and it hints not a jot at the more sophisticated pleasures to come. At least it has possibly the first reference to the character 'Poppa Joe' since the Sweet's 70s hit of the same name – he's been gone as long as Lord Lucan, so don't pretend you weren't worried about him.
The reason Something Blue are pushing 'Blue Bone Baby' probably isn't that they're after a weekly Thursday residency at the Lump and Ladle. It's merely their most commercial song. However, their strongest suit is a far slower-burning pleasure as they do not convince as jaunty bluesmen or rockers because stealthy grandeur is far more their thing.
'You on a Rollercoaster' enters almost self-effacingly, a drowsy euro-lullaby recalling the Wannadies' more tender moments. Gradually the kitchen sink is introduced and a sweeping hymn of the universe and a billion stars unwinds. Its clear Claudio Ahlers is a philosophical guy. While his gentle voice might seem unsuited to such vast arrangements – he's no Scott Walker – songs like this one and 'Keep It' are ultimately heart-warming. The latter being a sweet meditation on knowing the secret of life and not telling a soul. It's so charming that Claudio can even sound like Muse in the next song and get away with it.
'I was forbidden to dream', Bono once said of his childhood in Dublin. There can be few worse fates in life. Claudio Ahlers and Something Blue are dreamers; bless them for that.
Written by McLaughlin on
Stuart McLaughlin was a regular write for [the-mag] and was frequently seen in live music venues in search of great new music.
Discover More Music