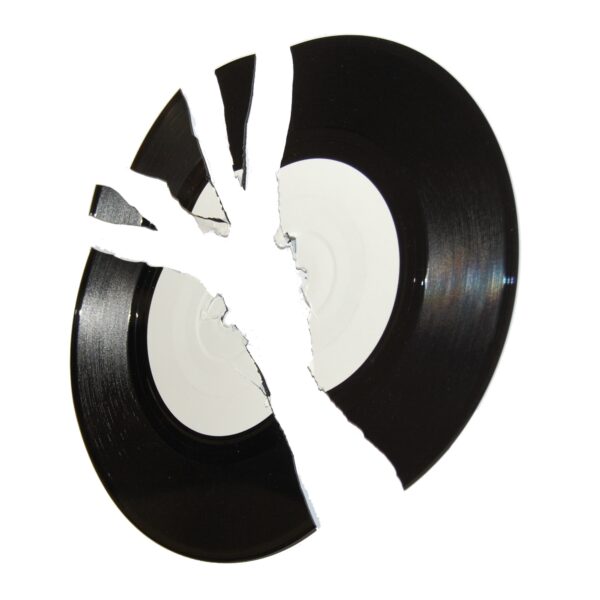 The X1
Live (Exit Pilot / The Ads)
Glasgow South-siders Exit Pilot were first on the bill for a strong Saturday night line up. The crowd was slightly hampered by that pesky World Cup thing that is going on but Exit Pilot seemed in no mood to let that discourage them and, in a wall of feedback and squalor caused by a misfiring megaphone, kicked things off impressively.
Almost immediately the band had a swagger to them and the initial impression was a rockier version Kasabian without the posturing or arrogance. Opening track 'Welcome To Wherever' rattled by with an impressive bass line and a chorus thast had a few hardy souls at the front bellowing along.
The remainder of the set failed to provide a chorus as catchy but that aside, there was no dip in quality or output. The fourth track featured a drum into so loud and heavy that the room appeared to be vibrating and transformed the band's sound into a more mechanical, almost Krautrock leaning. For a first hearing, it was rather impressive.
Frontman Craig Connell was a ball of energy all night and although his vocals may have never leapt out at anytime, there was consistent edge to them and some of the melodic turns at the end of lines showed a strong delivery. The set was short enough that all the songs combined to make a strong impact, perhaps a longer set may have required more diversity in the tracks to keep attention up, but as it was, it was a strong showing from the band which started the night off greatly.
Following on from Exit Pilot were The Ad's, whose first track burst out like The Fratellis and initial thoughts were worried if they were going to be of a similar nature. When local bands make it through to a certain level its perhaps inevitable that other acts will follow but thankfully these fears quickly subsided. The following songs all buzzed with an upbeat energy and quickness to them but the depth of song writing varied and allayed any fears of band-wagon jumping.
The vocals weren't overpowering but had a strong twang to them that impressed and stood out. Musically, the lead guitar was a standout with its ringing notes and fills and mainly taking centre stage, although one or two of the bass riffs were capable of shifting people as well. By now a swelling in the crowd had occurred and there was a large appreciation of what the band was doing.
Although perhaps they still have to find their own unique musical style, The Ads appear to carry a look and confidence that will open a few doors for them.
So it came to headliners X1, and sometimes a bands success can depend on things over which they have no control and this turned out to be the case. The first two bands on the bill played strong, fast sets and turned the crowd over quite well. By the time the X1 came on, there was perhaps a need for a different sound to break the mood of the night and unfortunately, there just wasn't enough to do so.
The music was juddery and fast edge, taking the musical elements of The Futureheads and combining it with lyrical feel of The Libertines, but it was all a bit samey and too much of what had previously gone on before. Certain moments, where the lead singer broke ranks and added hollers and whoops to the songs, added a touch of freshness to the set but by that time of the evening, there was just a need to hear something different.
This shouldn't be seen as a criticism of X1 as nothing they played was particularly wrong or bad, its just that certain times you see bands, the situation isn't the best for them. This was one of those occasions but there's no reason why on another night they couldn't come across quite well.
Guest article from Andy R.
Written by Guest Writers on
Between 2003 and 2009, [the-mag] had regular contributors from music correspondents covering their local scene. You'll find them all in the guest writers section. The specific writer is mentioned at the bottom of each article.
Discover More Music