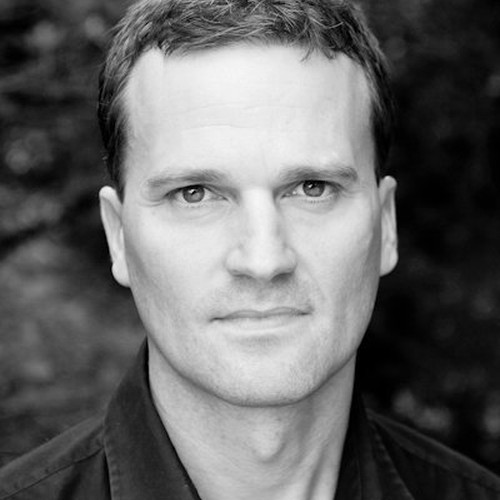 Al Gregg / Rashid Ali
Time For Me to Leave / Angel
It's fairly common to listen to a band and not know where to start. This can often be a bad thing as you desperately attempt to choose between sentences such as 'as bad as it gets' or 'what were they thinking'. Today though, it's the sheer volume of 'stuff on the boil' that has me stumped.
There's a punk musical called 'Death or Glory' that Al Gregg has written, which is being supported by some real-life gigs around London featuring 1st and 2nd wave punk musicians. There there's this double a-side single with Rashid Ali on vocals and the setting up of a record label to release all this music through. On top of that The Boland Show is getting a piece of the action with which Al and Rashid supplying all the music and hooking up with the likes of George Galloway.
I'm not making this up – honest!
Bearing this in mind (and thanking your lucky stars that George doesn't feature on this recording) it's little surprise that these two songs are rather good. 'Time for Me to Leave' is a pop-rocker with bouncy tempo, stylish guitar and glossy keyboards. The combination of electronic drums, the chord progression and soft mix remind me of something from my childhood, a bit like a mix of Fame and Junior High – or something like that!
'Angel' is a bluesy guitar and vocal version of the famous Jimmy Hendrix classic. Suffice to say, it holds its own – no easy feat for such a stripped down version. The guitars are superb, slipping from strummed chords to delicately complicated runs without dropping away or exposing any holes in the sound. The vocal is tender and warm and supplies a totally different style to the original.
Expect to see Al and Rashid (ably supported by Sasha Jackson) on your televisions from September if you've got access to Sky and if you're in or around London, check out the live shows and what must be the first ever punk musical in the world.
Written by Smith on
Stuart 'Saur' Smith was a prolific writer for The Mag throughout the magazine's lifetime. He combined a day job of temporary office jobs in London with a nightlife of trawling the capital's music venues looking for talent. As well as writing about music, he was a session musician who featured on a number of singles in the 90s. Today, Stuart is a Chief Writer for Phonotonal.
Discover More Music