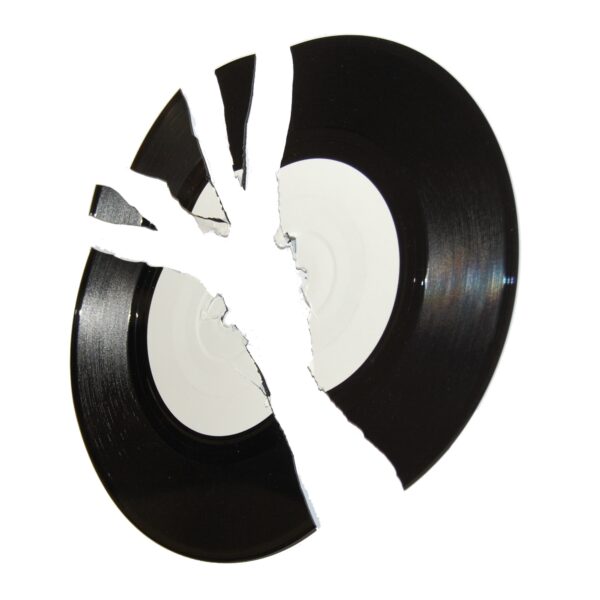 The Park Race
Demo EP
Four-piece The Park Race hail from The Home Counties and describe their sound as a combination of pop, indie and folk. Because of this, each track on the CD varies and as a collection of songs, it's really enjoyable to listen to.
First song 'Hey Mister' is a catchy, summery track that would be at home on The OC soundtrack (well it mentions California which always conjures up thoughts of the sun-soaked West Coast!). It starts very promisingly with intriguing lyrics and great harmonies, but it does get a little repetitive as it goes on.
The same can be said of 'Give Me A Little More', which apart from this, is an upbeat song, with a fast tempo and impressive rhythm section.
My favourite, 'Gonna Build A City' is slower. It's a mellow, sweet song with vocals and harmonies reminiscent of Crowded House. The lead singer's style reminds me of one-hit wonders Nizlopi and, like the famous Christmas JCB tune, the lyrics of this song concern everyday stuff (like pensions and cups of tea), though with The Park Race, you sense there's something deeper at work behind these trivialities.
Rounding off the CD is an odd little electronic number, a cross between Gorillaz and The Flaming Lips. At only 56 seconds long, it's a fun, memorable way to end the CD.
Discover More Music