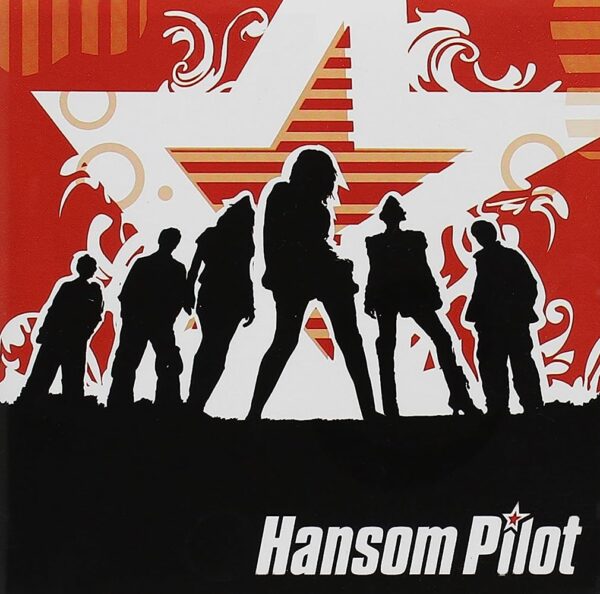 Hansom Pilot
Hansom Pilot EP
Bursting into life like an Anglicised version of The Corrs, Hansom Pilot are an instantly likeable pop band with melodic songs that have plenty to offer.
The harmonies aren't as overused here as they tend to be on your average album from The Corrs, being used to emphasise just the important bits. There's less Celtic influence to the music too, rather less whistle and bodhran and more in the guitar and keyboards department.
The up-tempo tracks are really good; 'How Do You Live' starts the EP on its strongest possible track, with more hooks than the Pennsylvania Fly Fishing Museum and 'Who I Am' has a rolling verse the likes of which the pop-side of The Lost Prophets tends to produce.
The slower songs don't drag their heels either, 'Come On' is slick and interesting and the vocal has warm tones that have no problem leading the song.
You'd be hard-pressed to fault the songwriting or the musicianship and, with records like this, we should all have room for a little pop brightness in our lives.
Listen to Handom Pilot – 'How Do You Live'.
Written by Fenton on
Steve Fenton writes in our music, words, and culture categories. He was Editor in Chief for The Mag and covered live music for DV8 Magazine and Spill Magazine. He was often found in venues throughout the UK alongside ace-photographer, Mark Holloway. Steve is also a
technical writer and programmer
and writes
gothic fiction
. Steve studied Psychology at OSC, and Anarchy in the UK: A History of Punk from 1976-1978 at the University of Reading.
Discover More Music