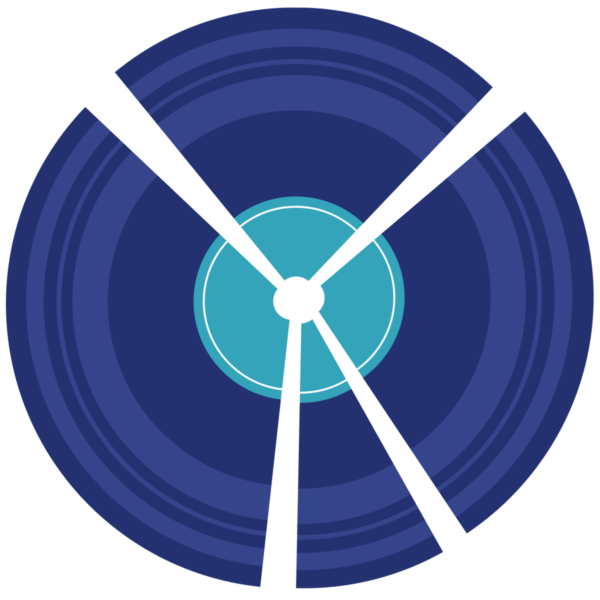 Laymar
Swords
Now you may well be wondering how this band got their name – well wonder no more, as their biography explains all – 'The name has no meaning or significance.' I'm glad that one's been cleared up!
Recorded live onto a mini-disk player, the technical limitations of Laymar's first demo can be forgiven sooner than the opening section of 'Swords'. Entirely made up of ambient and detached instrumentation and samples for the first three minutes, it really needed the live drums to kick in a bit sooner to add their direction to the whole affair.
From the point at which the drums do kick in, things start to take on meaning – the instruments lock into the rhythm and the strange mixture of styles begins to weave their dark tones.
Hints of Bristolsound exist beneath the surface in a predominantly instrumental offering, with strong keyboards providing most of the noise – including the bass tones and the sounds of fast-approaching tube trains. It takes a full seven minutes to reach its peak, but when it does, it's a powerful beast.
The challenging combination of length and discordant wiry sounds continues with varying levels of success, but the potential for this style either unleashed at a big festival or tidied up on a proper recording is certainly a cause to ponder the possibilities for this band.
Right now Laymar's music feels more like the soundtrack to a chaotic thriller than a collection of songs.
Written by Fenton on
Steve Fenton writes in our music, words, and culture categories. He was Editor in Chief for The Mag and covered live music for DV8 Magazine and Spill Magazine. He was often found in venues throughout the UK alongside ace-photographer, Mark Holloway. Steve is also a
technical writer and programmer
and writes
gothic fiction
. Steve studied Psychology at OSC, and Anarchy in the UK: A History of Punk from 1976-1978 at the University of Reading.
Discover More Music