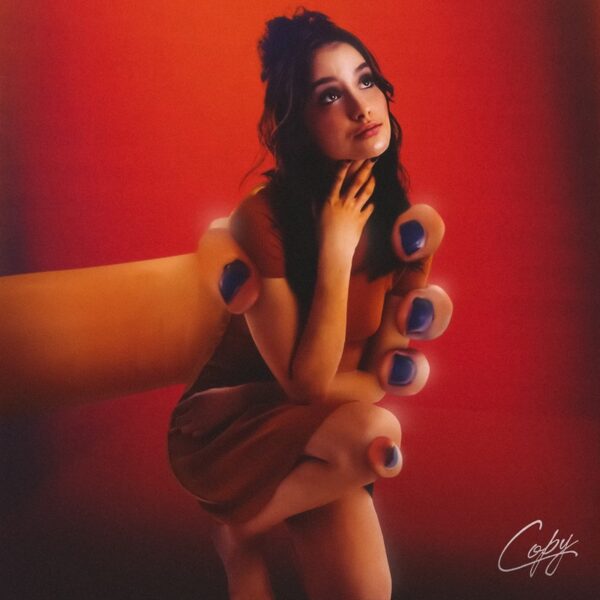 Zoe Gabrielle
Copy
With a simple beat and a synth bass line, 'Copy' is a sultry offering from Zoe Gabrielle, who arrived in Chicago from Nebraska. This is an R&B song with a really strong melodic focus.
For a song with such restrained instrumentation, it's got plenty of hooks. The vocal is the star of the show and even when it gets touches of synch lead stabs in the chorus the voice is still holding your attention throughout.
The lyrics sound abstract enough, except to someone out there who's going to be squirming when they hear it. It's an end-ship song for sure, but it's less angular sounding than you'd imagine; here we have smooth edges and a silky vocal at all times.
Zoe Gabrielle is an independent artist that you'll want to keep your eye out for.
Discover More Music