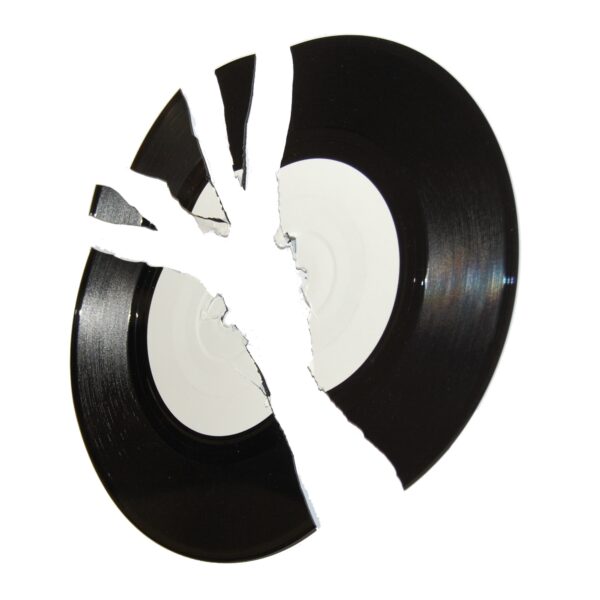 Free Flights Up
Lost Saviour
A Munster-esque intro gets 'Lost Saviour' off to a start before the more emotional rock style of the verse and chorus take to the stage. A bit of angst colours Buchanan's vocal and a cracking solo takes things up to the fragmented ending.
'Sorry' uses a carefully chilled verse to build anticipation for the immense chorus, which has echoes of Delirious and Yfriday in the epic-rock style. The final chorus uses a driving drum beat to rally the track for a final flourish.
A strong melody leads the way in 'Some Day', which uses a quirky break between verses to add a bit of texture to the clean guitar that features throughout the track.
The musical style and the creativity in the songwriting is exactly what you would expect from Free Flights Up and their ability to collaborate over the internet to get their ideas together, allows them a greater flexibility in terms of 'doing other things'.
Not many bands truly nail the stadium anthem rock sound, but Free Flights Up do a good job of capturing the essence of it without feeling the need to turn every song in to an eight-minute epic.
Free Flights Up Articles
Written by Smith on
Stuart 'Saur' Smith was a prolific writer for The Mag throughout the magazine's lifetime. He combined a day job of temporary office jobs in London with a nightlife of trawling the capital's music venues looking for talent. As well as writing about music, he was a session musician who featured on a number of singles in the 90s. Today, Stuart is a Chief Writer for Phonotonal.
Discover More Music