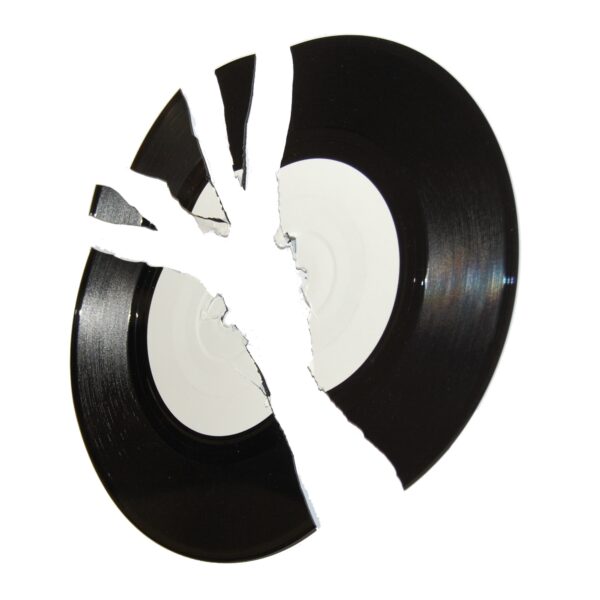 Redmojo
70/80 EP
Having formed in 1997 as a guitar-led electric blues outfit, Redmojo have transformed into a band that now creates an edgy dark-pop sound, although the blues influence hasn't been totally lost.
Although it teases by starting out like a funky tune, 'Sitting on the Fence' actually turns out to be a rocking chorus tagged onto a down-beat verse. The bass pumps out a decent rhythm beneath the main strap line and it makes up for the slightly off-kilter use of wah in the verse, while the guitars are mixed rather low for a guitar-based band. However, the vocal is the highlight of the track sliding along with good control of range, volume, and emotion.
'When UR Not Around' mixes acoustic guitars with a ranging bass line and hushed keyboards to create a loungey pop-funk song that peaks with a strange electronic solo and samples. The vocal puts in another good performance, but gets a bit lost amongst the other instruments, which are busy doing stuff all at once.
The blues roots of Redmojo are apparent in 'Kaleidoscope Land', which uses a despairing head-shaking verse to set the scene before exploring other, more up-beat, sounds in the rocky chorus and breaks.
'21st Century BC' takes the style of the first track and adds in the blues elements from 'Kaleidoscope Land'. A musical sparseness winds its way towards another rocky chorus and a funky sounding break. This track sees the best of the bass guitar, which runs a solid backbone under the verse to keep things moving along where they could easily fall apart.
Redmojo haven't quite won me over with this EP, although there are plenty of promising moments and an abundance of talent. The trick for the bass guitar will be to dumb down that talent a little, rather than fly off on impressive, but distracting runs. The first track is the best of the bunch and is the only track that really delivers a package that does justice to this band.
Written by Fenton on
Steve Fenton writes in our music, words, and culture categories. He was Editor in Chief for The Mag and covered live music for DV8 Magazine and Spill Magazine. He was often found in venues throughout the UK alongside ace-photographer, Mark Holloway. Steve is also a
technical writer and programmer
and writes
gothic fiction
. Steve studied Psychology at OSC, and Anarchy in the UK: A History of Punk from 1976-1978 at the University of Reading.
Discover More Music