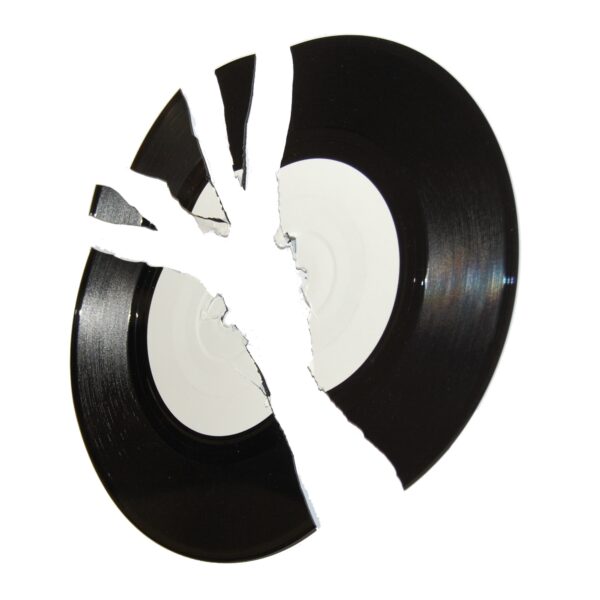 Absent Kid
Live at the TMF Festival
For all their haphazard bouncing around the stage, and defiantly 'uncool' dancing in circles on one leg, Absent Kid are self-consciously trendy. It's the uniform suit jacket layered over jeans modelled by most of the five-piece that gives it away. But having secured their first airplay on XFM and with a music award already under their belt, their cockiness is well-earned.
The music is guitar-heavy with an epic twang to it that is reminiscent of Idewilde. Lead singer Martin Williams' nasally vocals have the essence of Brian Molko – perhaps more than just a coincidence since Absent Kid has recently signed to the same record label as both bands.
Though not as original as it could be, the musicianship is deft and interesting – with fluctuating tempos, interesting breaks and Muse-esque octave changes. 'Quiet Playground' in particular opens with eerie, unsettling guitars that defiantly gather pace before bursting into a rapid, toe tapping medley of finally-released tension.
The lyrics have been done before – there's only so many times you can hear about feeling lost, hopeless and confused from a bunch of bright, young and infectiously enthusiastic twenty somethings. The Radiohead inspired subject matter doesn't go with Absent Kid's general buoyancy, but this is maybe because their epic sound belies their youth – it's as though they've discovered a knack for crafting a powerful, spine tingling song, but are yet to acquire the on-stage deadpan melancholy well-practised by their peers.
Discover More Music