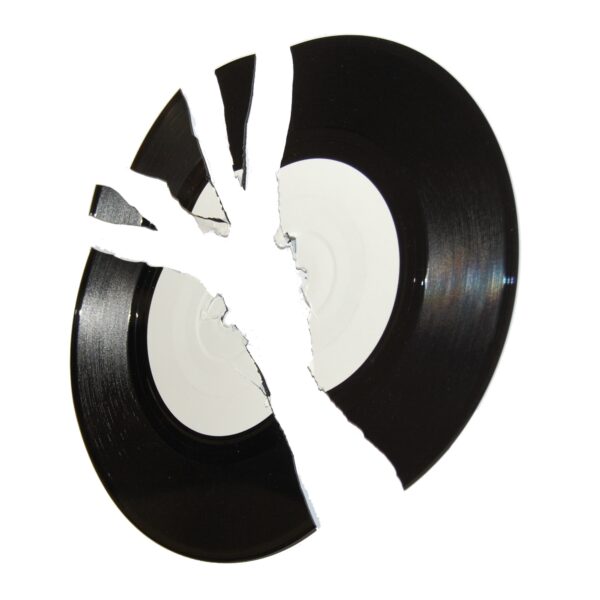 Breaking the Girl
Breaking the Girl EP
Having spent two years on the live music scene, Bournemouth four piece, Breaking the Girl, gave themselves only two days to record their self-titled EP.
Having listed Franz Ferdinand, The Killers, and Razorlight among their influences, their record has the rock and roll sound you'd expect with plenty of jangling guitars, drum fills, and a general shoulder swaying vice that makes you want to pout as you prance about the room. That is, until you realise people are watching you from the flat across the street – time to settle back into a chair and attempt to look incredibly serious.
There are six tracks in total, but the best of the bunch has to be 'Death Star', which uses a Violent Femmes unpredictability to give it an edge over the other tracks. 'So Cold' is also on the list with a great stop-start verse and crying guitars and 'Mirror' makes a space for itself with a great drum beat and bass intro.
The only criticism would be that the recording is a little loose around the edges, but at a recording speed of three songs a day there probably wasn't time to be too fussy.
With one band member still unable to buy his own cigarettes, it's fair to say there is plenty of time for Breaking the Girl to hone their own sound. However, this is an impressive enough debut that will certainly get them some more attention.
Written by Smith on
Stuart 'Saur' Smith was a prolific writer for The Mag throughout the magazine's lifetime. He combined a day job of temporary office jobs in London with a nightlife of trawling the capital's music venues looking for talent. As well as writing about music, he was a session musician who featured on a number of singles in the 90s. Today, Stuart is a Chief Writer for Phonotonal.
Discover More Music