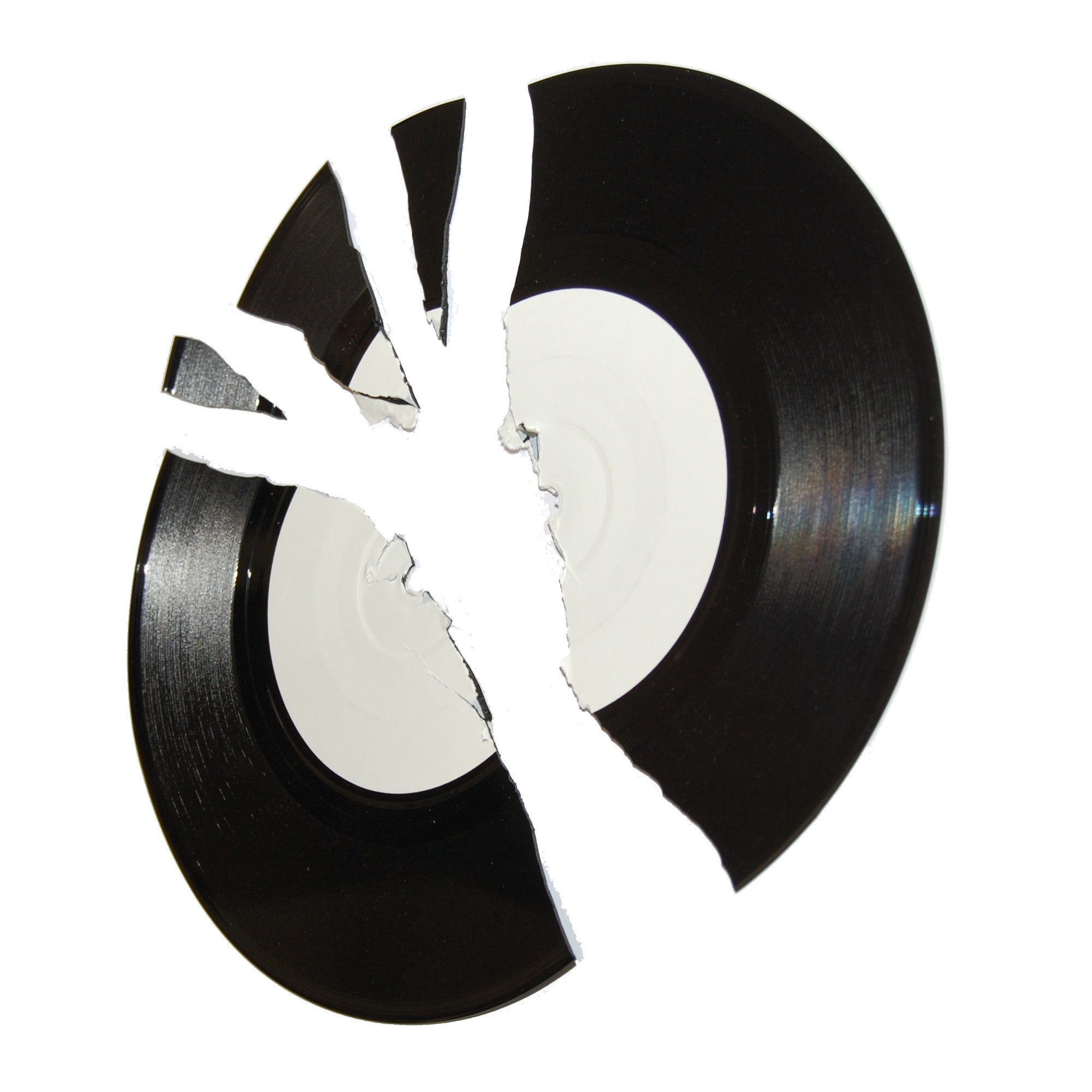 The front cover of Emiko's 2005 promo states that 'unnecessary is the new necessary'. Now I'm not exactly sure what that means. Given the prospect of either a lengthy soul search or an equally lengthy discussion with an intellectual Mensa member, I opted instead for 'sticking the music on loud and forgetting about it'.
This actually turns out to be the right course of action with the cracking 'Three / Four' kicking in with a riffy sound and emotional lyrics. Some might argue that, technically, this track is 2/4 played with triplets, but who cares – it's a great alternative rock song with an epic break and a neat chorus.
'A, B, and B' is a quirkier track, still maintaining the driving rock sound but with some experimental additions and flourishes that make this track stand apart from the norm. The variety continues as the tribal beats of 'Cults and Defaults' show another side of Emiko, falling somewhere between 'Burn' by The Cure and 'Time is Running Out' by Muse. A touch of disco has also been added to the chorus.
The alarm call introduction of 'Bellevue' promises plenty and delivers it with a series of hooky ideas (including a Piranha's style muted guitar) and an angular chorus. Final offering, and last minute addition to the record, 'Makes Me Think of Mountains', is an epic instrumental track that has a great first four minutes of emotional rock followed by a couple of minutes of rock and roll riffing.
Emiko have got five good ideas out of five on this record and while the vocals have a few faltering moments, it's nothing that can't be improved upon next time. 'Three / Four' and 'Bellevue' are absolute corkers and the other tracks aren't too far behind either.