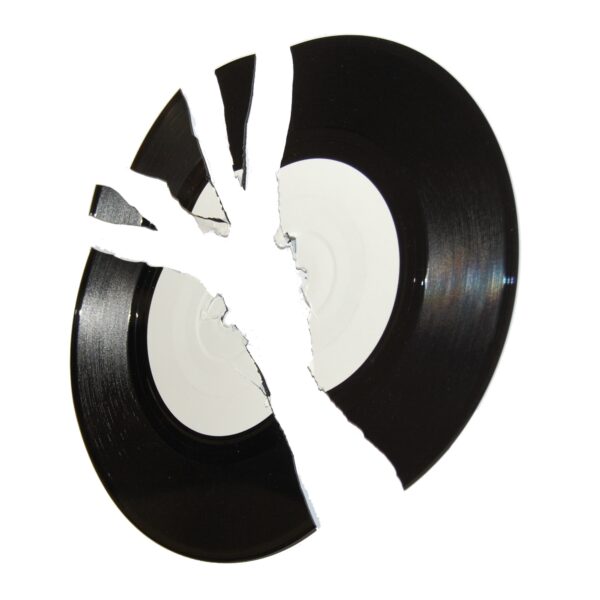 Fony
Live at the TMF Festival
In a day characterised by uncharismatic front men, the award for most enthusiastic performance goes to Fony's lead singer, Olly Gibbons. Facing an unresponsive crowd, Gibbons was the like the maverick school teacher who refused to tolerate dosing in class, even if this involved throwing an inflatable Jägermeister from the stage.
The Surrey-based quintet has a raw sound that shows determination to get back to the roots of hard rock 'n roll. Given a less mellow crowd and more tightly packed venue, Fony's energy and aggression could have caused a stampede.
Gibbons' articulate crowd baiting was lost somewhat in the singing and better speakers were needed to convince me the vocals weren't in Russian. Of course, this could also have been due to the frantically heavy guitar riffs relentlessly driving every song with an infectious insanity.
Discover More Music