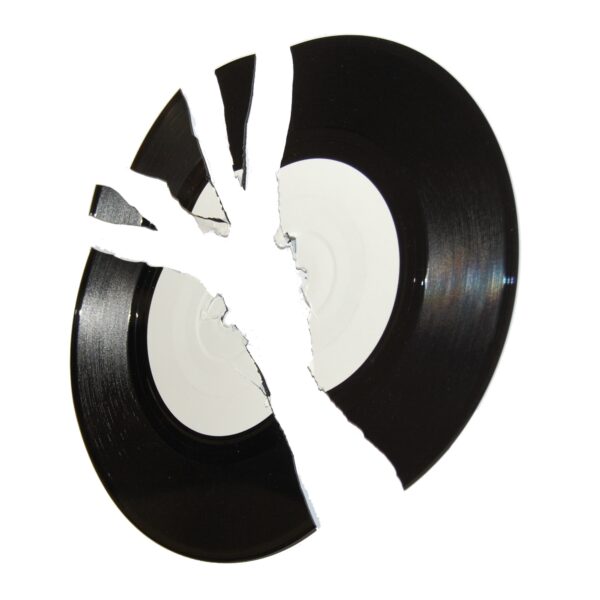 The Healing Fields
Demo
Although their name is taken from one of the chill-out areas of Glastonbury, The Healing Fields aren't only accessible to a select few that have a speedy redial button, or a friend-of-a-friend who 'knows someone'. In other words, unlike the festival itself, anyone can 'get into' this London-based band. In fact getting into this demo is easy as the great selection of songs on offer show that this five-piece are capable of a brilliant variety of different styles.
First track, 'Sunrise', has lots going on and is a near neighbour to Feeder in style. The guitar riff is the main focus throughout to the point that it slightly overshadows the chorus and the outstanding vocals that can't be pinned down, but are reminiscent of the likes of Smashing Pumpkins, The Manics, and James. You can't help thinking the guitar might have more impact if used sparingly, perhaps taking a backseat in places or being introduced later in the tune.
Best song by far is the American-sounding, feet-tapping, 'Cold Crystal Heart'. It's short and sweet with high-speed, humorous lyrics, such as: 'You think love is a mirror and your ass looks big in it!' As quirky as They Might Be Giants and as radio friendly as one hit wonders Deep Blue Something, this song embeds itself in your head and by the second play you're humming along with the tune.
Final track 'Clutching At Straws' is a more stripped-down, simpler-sounding song than the others. On first listen, it appears to be less complicated, but then you notice the layers of thoughtful plucking and the rhythmic tambourine. It's as though this song is a poem or a stream of consciousness; something formulated whilst lying in the bath, pondering life. The lyrics are fairly deep and the song ends abruptly and pointedly on the word 'sleep' – I can't help feeling a bit uneasy about this and would feel better if someone gave the author a ring to see if he's alright!
Discover More Music