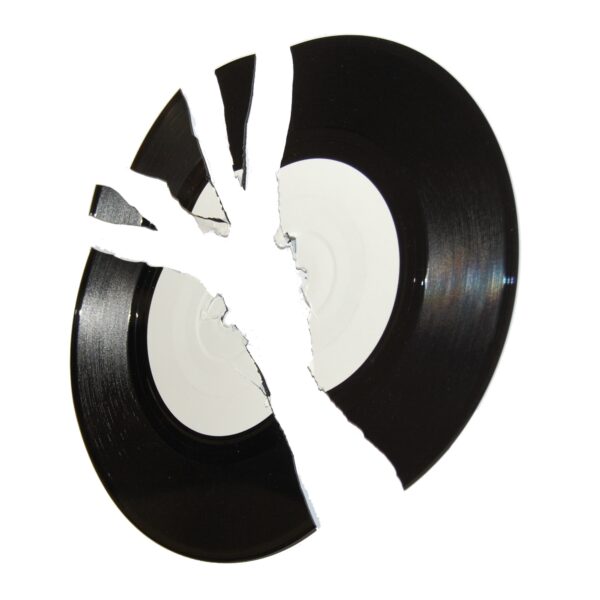 The Shan
Demo
The Shan's demo boasts vibrant songs with riffs similar to Red Hot Chilli Peppers that give it that rock with added catchiness vibe. They seem to cover a range of music genres and, as the band says themselves, it's hard to pin down their style. On this offering they would appeal to more eclectic music fans with their funk, rock, pop, and trumpets all in one song.
'More Trouble Than Your Worth' is an easily danceable tune with some great riffs and catchy lyrics. The intro caught my attention through its powerful, pounding drumming, something that seems to get overlooked by the trumpet and guitar work. Meanwhile, 'Not the only one' has a real seventies style to it with some immense guitar work and lyrics that tell a story. The trumpets work perfectly for this song, complimenting the toe-tapping drum rhythm and mellowing my attitude to brass sections.
'Without love' has a style close to that of Madness with its upbeat wackiness, especially with the reappearance of trumpets, although the vocals do come across as a lot more sophisticated. I found this track the most memorable of the demo. The vocals were a little slow at times compared to the music, but the guitar provides precision and flair.
All of the songs on this demo are professional and underline the talent on offer, with mellow moments and sophisticated vocals. I've never been a fan of trumpets but I have to say these guys have converted me. Indeed, coupled with the excellent guitar work, it seems clear that on this release, The Shan have definitely mastered the fusion of funk and rock.
Discover More Music