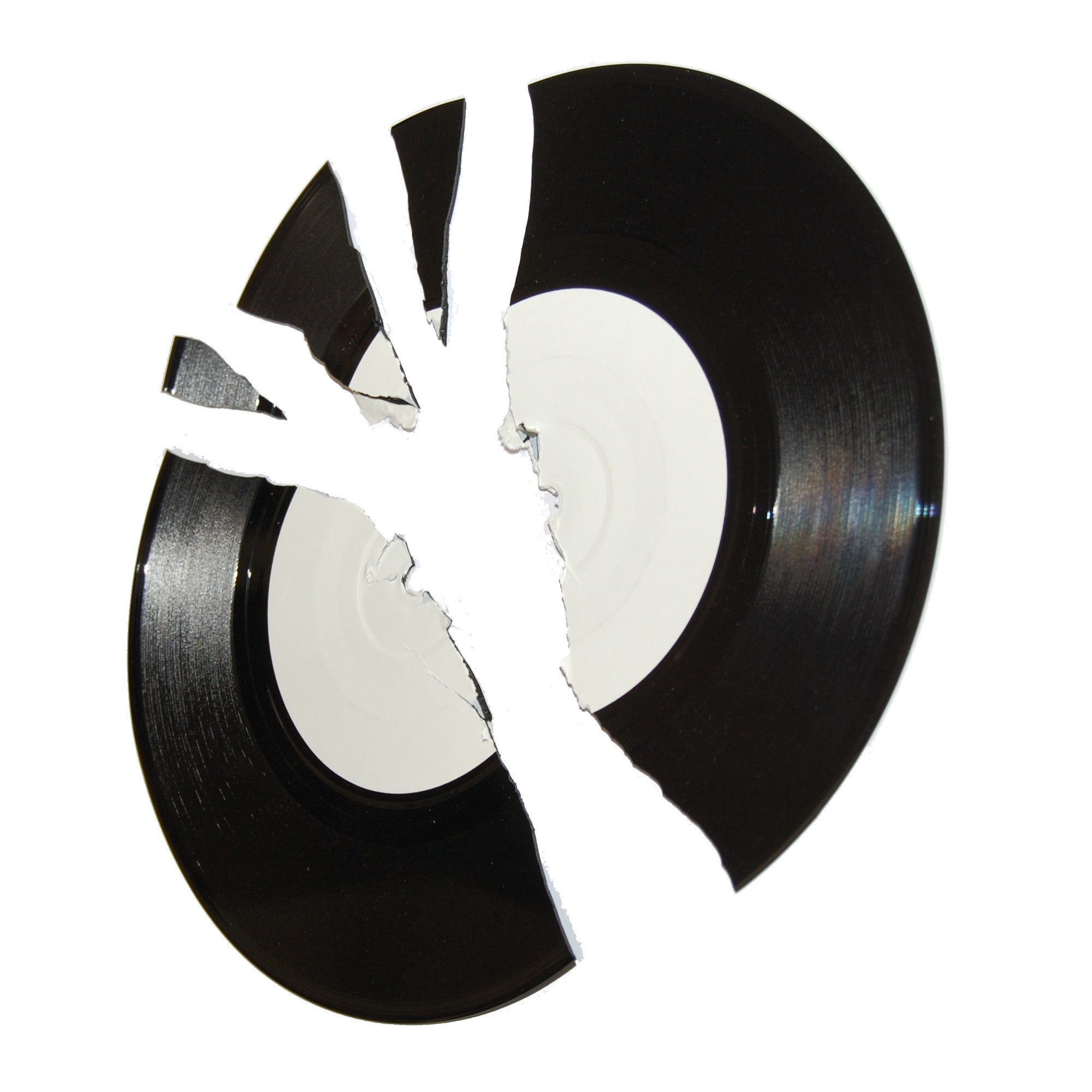 City Torn combine some rigid drumming and tight riffs to create a very crisp metal sound.
On top of this, they've added a melodic female vocal, which transforms the song from aggressive metal into something altogether more interesting. 'Make Me' is somewhere between The Guano Apes and Paramore. It has plenty of muscle, but also lays on tons of melody.
The bad news is, you'll have to wait until April for this song to be released, but the good news is – it's worth the wait.