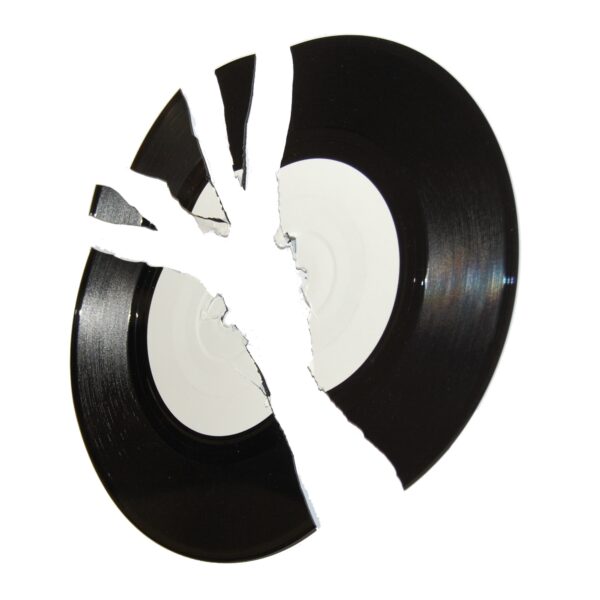 Ticklin the Pickle
Leopard Print Demo
With a cast of five regulars, plus a handful of guest vocalists and brass sections, Ticklin the Pickle are a band with more funk than you'd typically expect to find in their home town of Chichester. Similarly, the CD case contains more furry leopard print than you'd expect to find anywhere outside of an East Enders costume department.
'Give It' is a strong opener with a generous brass section, whirling Hammond organ and a vocal that does a lot of credit to it's owner. The bass guitar slams down a punchy backbone to the tune and guitars switch between subtle wah's and crunchy solo's.
The instrumental run of 'KDF' and 'The Duck' contain a bombardment of impressive musicianship with each instrument getting a subtle moment of glory at some point in the proceedings.
An inordinately long pause precedes the two live recordings on the EP starting with the misty funk tones of 'Spooky', which features smooth vocals and even smoother sax and ending the record with a well executed cover of 'Foxy Lady', which has a sleazy vibe stamped all over it.
This is a collection of tracks that does everything you'd expect of a funk band and demands the listener to add in the occasional 'Hwuh!'
The record is pleasing enough in its own right, even before you add in the additional allure of a cover that feels nice on the nipples.
Written by Smith on
Stuart 'Saur' Smith was a prolific writer for The Mag throughout the magazine's lifetime. He combined a day job of temporary office jobs in London with a nightlife of trawling the capital's music venues looking for talent. As well as writing about music, he was a session musician who featured on a number of singles in the 90s. Today, Stuart is a Chief Writer for Phonotonal.
Discover More Music