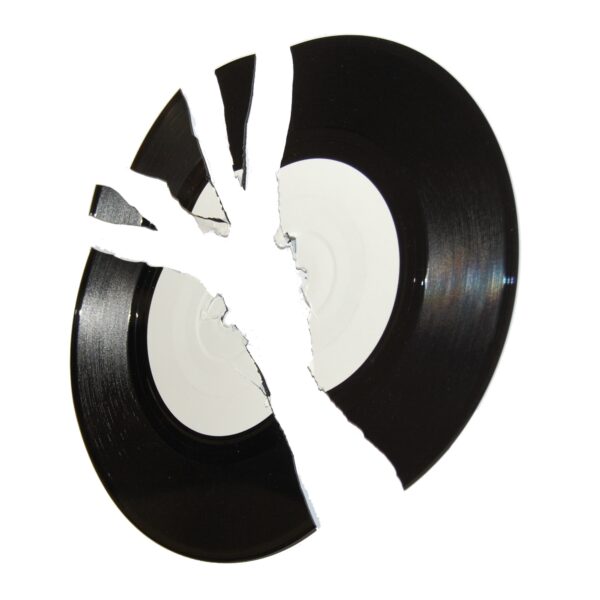 Jim Campbell
These Rumours EP
Jim Campbell got fed up with unreliable musicians. Unable to find a stable band (horses are notoriously unreliable) he shut himself up with a piano and an eight-track recorder and had a bash at a solo record.
Jim's vocal is a little like David Gray, without the helium edged bits and he knows how to use it to good effect. With a confident command of an impressive range, the melodies throughout the record are varied and memorable. The occasional instrumental use of vocals in the background add an unusual Flying Picketesque addition.
The piano-led tracks have a touch more bounce than the synthy tracks with 'Lucky' suffering from the rather dated sounding string-synth despite the good start and intricate melody. It's difficult to decide on the best song, with 'One O'Clock' and 'Fairies in the City' both challenging for the top spot, one with an almost morose sobriety and the other with melancholy pop haziness.
The stripped down nature of the record, which Jim puts down to a desire to play these songs live, does leave a lot of work for just one man and a keyboard. It would be interesting to hear what happened to these songs if other instruments were allowed a guest appearance on disk, even if they weren't reliable enough to turn up for the live show.
Written by Fenton on
Steve Fenton writes in our music, words, and culture categories. He was Editor in Chief for The Mag and covered live music for DV8 Magazine and Spill Magazine. He was often found in venues throughout the UK alongside ace-photographer, Mark Holloway. Steve is also a
technical writer and programmer
and writes
gothic fiction
. Steve studied Psychology at OSC, and Anarchy in the UK: A History of Punk from 1976-1978 at the University of Reading.
Discover More Music