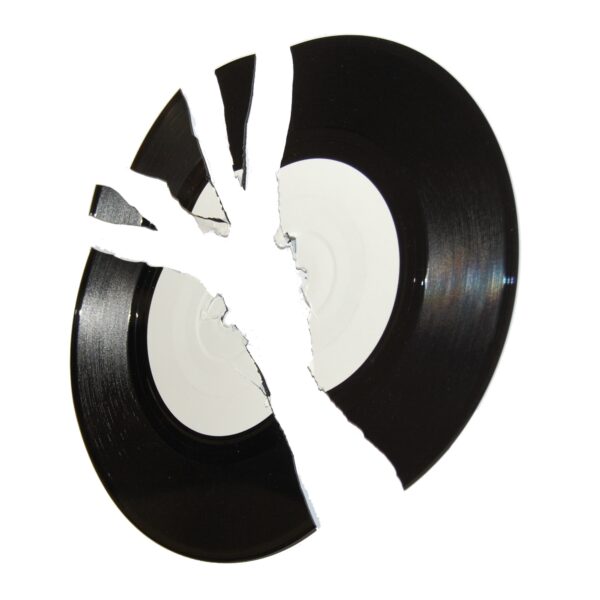 Casual Saints
Bones in the Sun
Mancunian rock and roll has had as many faces as Doctor Who and Casual Saints want to be the next incarnation. This is good news enough for those that want to see Oasis tragically eliminated by a shoddy cyber-creature of some sort in a chance ambush outside the Tardis.
'Bones in the Sun' is the urgent opener, drawing on sounds akin to the Franz Ferdinands and Kaiser Chiefs of this world. This isn't copycat behaviour though as there is a lot more going on than this suggests. The chorus is an Eagles style layered vocal affair and the lead vocal is distinct throughout, pushing opinions of Manchester beyond dodgy half-spoken tripe into the realms of real life melody delivered with guts and style.
First b-side, 'Garden Lane', contains big vocal hooks over waves of bass guitar and sparky guitars. There are barks of 'oh take me back' and an interesting rhythmic bit in the middle of the verse that gets re-used as a bit of a bridge. A dramatic ending pops the cherry on top of the cake and it turns out to have jam inside too. Things couldn't be better.
'We'll Be Alright' is a bit more typical of the Manchester scene, but still retains the sound that Casual Saints have forged out of the surplus pieces of a 70's chart band, rock and roll and modern rock.
Any of these tracks could have occupied the a-side position, with 'Garden Lane' being my personal favourite on the single. Manchester are lucky indeed.
Written by Smith on
Stuart 'Saur' Smith was a prolific writer for The Mag throughout the magazine's lifetime. He combined a day job of temporary office jobs in London with a nightlife of trawling the capital's music venues looking for talent. As well as writing about music, he was a session musician who featured on a number of singles in the 90s. Today, Stuart is a Chief Writer for Phonotonal.
Discover More Music