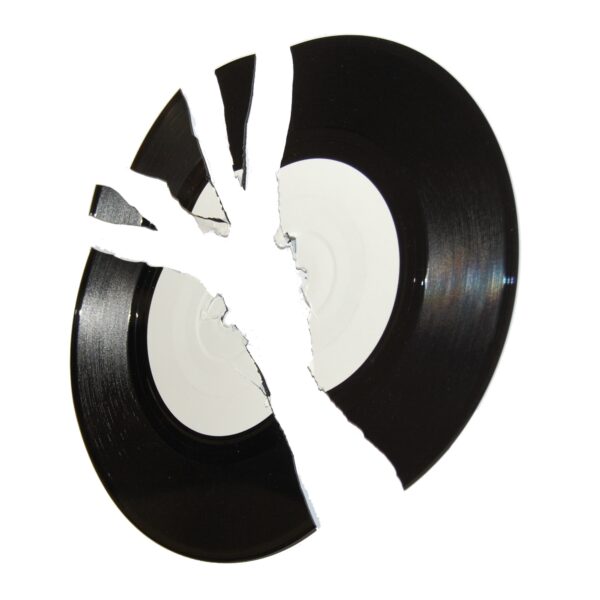 INvane
Live (Black Andrew / Hooker / Elusion / Sion)
Confronted by a full-on energetic atmosphere at The Joiners, I found myself awaiting the great line up for the night. This included Black Andrew, Hooker, Elusion and Sion who all seemed to kick the crowd into gear in readiness for headliners, INvane.
Watching INvane jump on stage, I was confronted with their laid back charm and front man Tony's impeccable dress sense. With this clean-cut image it didn't feel like these boys were about to belt out some great rock tracks. I was clearly wrong!
I wasn't sure what to expect from INvane, but it turned out to be an excellent night, mostly down to the impressive set.
It was INvane's introduction into the first song of the night, 'Question of You' that really boosted the gig into gear. This immediate favourite of mine, with a fantastically grabbing intro, 'Question of You' is comparable to some of Guns n Roses better guitar kickers. The track is featured on their CD and I must admit I've been yelling along to the supremely addictive chorus down the motorway ever since. I really love a bit of decent rock music and that's exactly how I would describe what I've heard from INvane.
Picking out highlights it fair to say lead guitarist, Paul, set himself apart throughout the night with riffs possessing a definite energy reminiscent of early Slash. It was intense watching him engage with his guitar and he seemed connected with the throng of rock lovers.
Their more traditional tracks were better received by the majority although not to be outdone, some individuals saw place for plenty of thrashing with songs such as 'She Said'. With some varied music from the band, it seemed that the crowd appreciated the slightly heavier tracks. Towards the end of the set 'Running Away' seemed to me a more emotional song, showing us a different, more sensitive side to INvane.
As for the performance, there was a distinct attitude and authority about the band, making them an interesting watch, helped by Tony's shimmering air of confidence. A sense of maturity came across in their live act, with a command of the stage which was great to see. INvane have an unmistakably bold and slightly archaic stage presence, which no doubt went towards filling up any cracks in their routine.
Perhaps one of the few criticisms that could be levelled at the band tonight was the song endings. While their intros were very impressive, drawing everyone in from the off, the endings lacked a solid close which is something that needs to be worked on.
As for comparisons INvane are hard to pin down in any particular genre and I'm going to resist making any more obvious comparisons to the likes of Guns n Roses and Aerosmith. Instead INvane fall into the too hard basket which is perhaps what made the night such a blast ( on the other hand it could have been the drink?)
INvane have certainly shown their ability and seem to cater for a wide range of tastes with an eclectic catalogue, schizophrenically jumping between traditional rock and a more hard line essence.
It's been a while since I've stumbled across a good local rock act, but these guys seem to tick all my boxes for genuine rock band.
Guest article from Hattie.
Written by Guest Writers on
Between 2003 and 2009, [the-mag] had regular contributors from music correspondents covering their local scene. You'll find them all in the guest writers section. The specific writer is mentioned at the bottom of each article.
Discover More Music