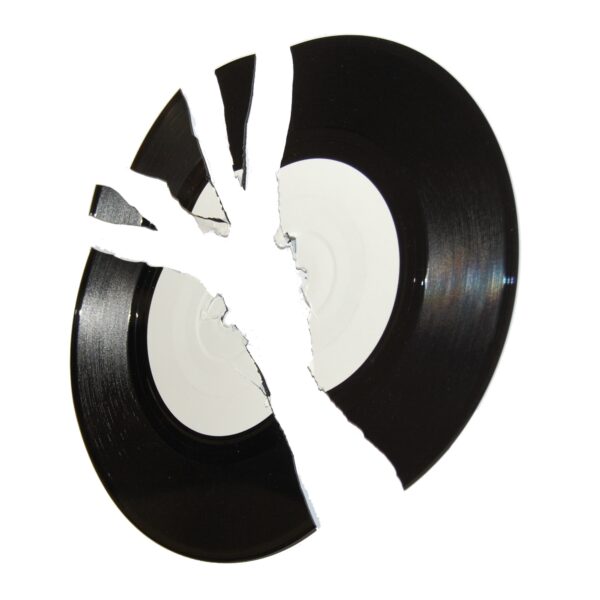 Movie
Stand Alone EP
To be told you've won a prize is exiting. To find out it's a quid is a little bit of a let down. That's pretty much the way things go for South London's Movie, who have produced such a mixed bag of sweet jelly bears and nasty old liquorish.
A plethora of interesting breaks and a handful of really good hooks are scattered around like washing on a teenagers floor, but something just doesn't isn't right!
The Killers-esque 'Over the Hill' sees an ever expanding build up of guitars that support a chorus that could easily be a rock anthem. The problems take the form of an anonymous bass line and a vocal that's, well, confusing.
At first I though the voice wasn't gutsy enough to pull of a rock melody. A nice enough voice, mind – just a bit too much like Michael Stipe fronting The Calling. The weird thing is, when it comes to the chorus the lead vocal gets hijacked by the rock singer of the year – gutsy, melodic and in perfect command of the whole affair.
'Wake Up Blind' is the one that shouldn't have found it's way onto the record, not in this state anyway. A flat and lacklustre track with nothing to endear it except some okay lyrics and an attempt to build things up that doesn't quite work.
However, like all good action movies, the darkest hour is always followed by an unlikely against-all-odds turnaround that saves the day. 'Avalanche' does exactly that, feeling great from start to finish with graduated verse, fantastically oversized chorus and wonderfully self-indulgent ending.
'Ghostman' then ends the record like the quiet stuff on a Jimmy Eat World record ( nothing wrong with it, but difficult to remember).
Movie are a rough-hewn carving. You can see what they are eventually going to look like, but they just aren't finished yet! I can imagine how brilliant this record would be if things were consistently as good as 'Avalanche' and if they could get that vocal in control from the word go.
Written by Fenton on
Steve Fenton writes in our music, words, and culture categories. He was Editor in Chief for The Mag and covered live music for DV8 Magazine and Spill Magazine. He was often found in venues throughout the UK alongside ace-photographer, Mark Holloway. Steve is also a
technical writer and programmer
and writes
gothic fiction
. Steve studied Psychology at OSC, and Anarchy in the UK: A History of Punk from 1976-1978 at the University of Reading.
Discover More Music