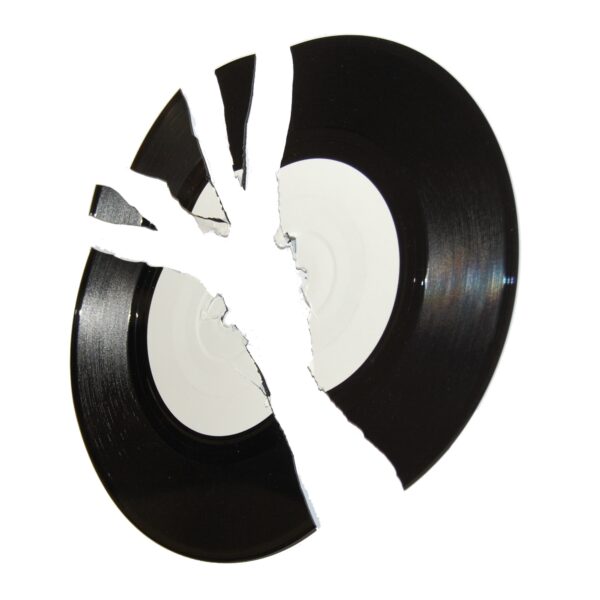 Paris Motel
071 EP
Whilst sifting through my small pile of CDs from distinctly average bands begging to be reviewed, I was pleasantly surprised to stumble upon this little gem of a record.
Paris Motel is the vehicle for ethereal chanteuse, pianist, and all round musical chameleon Amy May and the six songs on this charming EP offer an insight into her obvious song writing talents.
'071' floats along like the soundtrack to a daydream and May's enchanting, beautiful vocals and sweet haunting melodies conjure up endearing images of blue skies and Parisian cafes.
The interesting combination of strings, guitars, and accordions complement the sugary harmonies in these dreamy tales of lament and hope, creating a nostalgic summertime feel that will certainly win over fans of Belle and Sebastian and Stereolab.
There is even a hint of Nick Cave-esque sinisterism in second track, 'Mr Splitfoot', however May seems most in her element when recounting honest, sentimental tales of past romances in tracks such as opener 'I Lost My Heart/Phillipe Phillipe' and title track '071'.
This CD is the perfect tonic for the winter blues – thank you for cheering me up today Amy!
Guest article from Matt E.
Written by Guest Writers on
Between 2003 and 2009, [the-mag] had regular contributors from music correspondents covering their local scene. You'll find them all in the guest writers section. The specific writer is mentioned at the bottom of each article.
Discover More Music