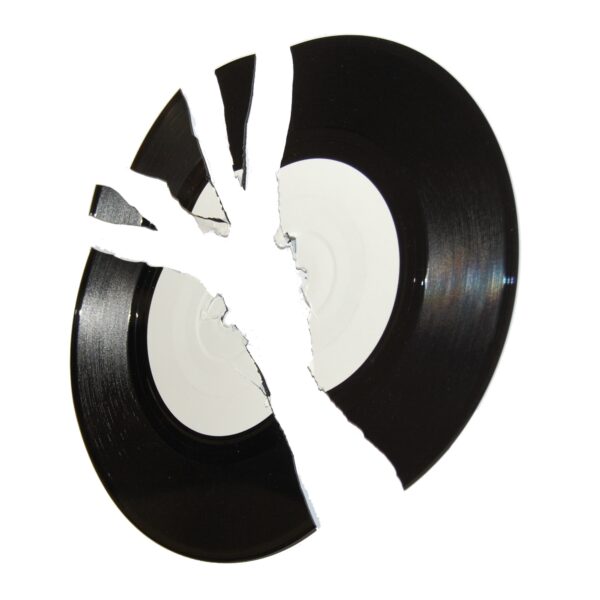 Serotonin
The Forcefedlies EP
With a warm rush of dirty guitars, bass that's equally big and fuzzy and drums that crack at one end and rumble at the other, Serotonin are a seriously chunky three-piece rock band with the ability to lay down neat breaks, quirky sparkling verses and simply loud chords.
The record starts with big chords that dissolve into slightly fuzzy guitars in the verse to accompany the smooth vocal, which sounds like a higher pitched version of Soundgarden's Chris Cornell. The chorus is suitable hooky, with an intricate instrumental dropping between the chorus and the next verse.
'Blindfolded Bombers' is an absolute cracker, with gnarly chord progressions causing stark shadows to fall from the harmonious vocal, which takes a sixties feel, applies it to a rock song and adds some semi-tone surprises. The chorus is almost pop, in that it's big, catchy and likely to sell records.
A fantastic melody opens 'Forcefedlines', which has a rhythm as creative as a one-eared artist on smack. The chorus is as anthemic as it gets, drawing on the likes of Muse and Jimmy Eat World for the ultimate uplifting mix of vocal hook, running instruments and totally brilliant builds.
Seriously nasty bass tones rip their way into 'The Way You Make Me Feel'. The drums get clever again, working their stutter-slick combinations around the bass line, which steals the show.
Serotonin may well have just become my favourite band with their collection of stunning songs. Don't be surprised if you find yourself buying this EP.
Written by Smith on
Stuart 'Saur' Smith was a prolific writer for The Mag throughout the magazine's lifetime. He combined a day job of temporary office jobs in London with a nightlife of trawling the capital's music venues looking for talent. As well as writing about music, he was a session musician who featured on a number of singles in the 90s. Today, Stuart is a Chief Writer for Phonotonal.
Discover More Music