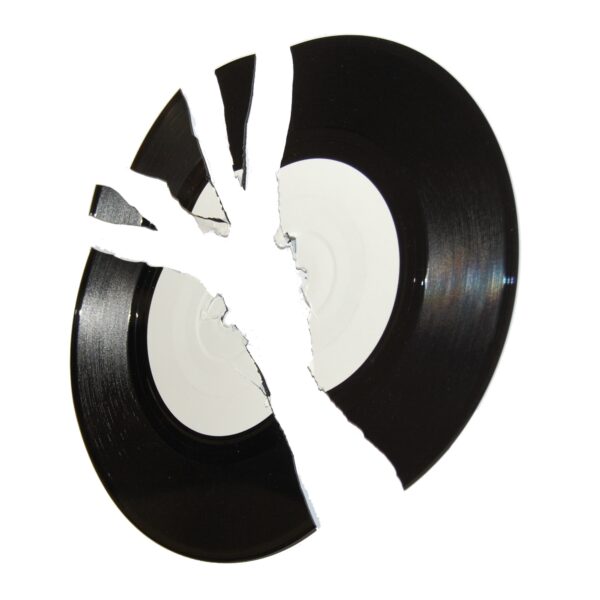 Delta Rosa
Face on the Wall
Delta Rosa are new chaps on the street, playing an indie-pop sound that sits on the fence a little bit between being all out hooky sparkly pop or being credible underground indie.
In order to head down the pop route, this song would have to have a much bigger distinction between the verse and chorus, with a better vocal hook and thicker instrumentation.
To do justice to an indie sound, the vocal would have to assume a bit more character and the guitars would have to work a lot harder.
On the plus side the song itself is almost there, with hints at Blondie's 'Maria', but with a chap on vocals and an Ocean Colour Scene rhythm to the chorus.
Sometimes hanging between two styles can be and explorative and satisfying experience, mixing them together like two bright colours to create an exiting new pantone. However, in this case, the result is the muddy grey that is caused by adding little bits of lots of colours.
Written by Smith on
Stuart 'Saur' Smith was a prolific writer for The Mag throughout the magazine's lifetime. He combined a day job of temporary office jobs in London with a nightlife of trawling the capital's music venues looking for talent. As well as writing about music, he was a session musician who featured on a number of singles in the 90s. Today, Stuart is a Chief Writer for Phonotonal.
Discover More Music