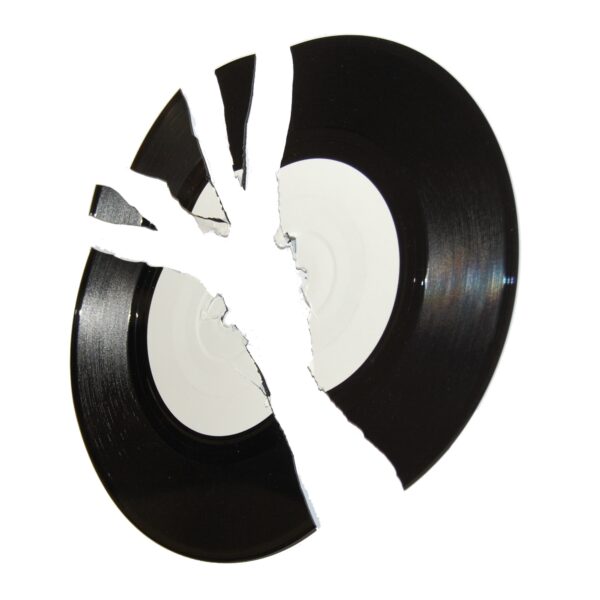 Orko
Fragments of Uniforms
Orko storm off Northamptonshire with a combination of rocky influences and with a few surprises packed into a small travel bag, ready to be deployed at random in order to remind us of their originality.
'Delegation David' heads towards screamo territory, but is stopped on the border due to possession of a melodic indie chorus. Each instrument then begins to add strong stylistic qualities to the track – a jangly guitar in one speaker and a bassy one in the other. A ripping bass guitar and Fyfe Ewing style drumming adding layers of rock, metal, indie and the vocal skipping from rock to emo to indie without discord.
Things are similarly constructed throughout the record, with the A-esque 'Stand Up', off-kilter 'Count Down the Hours' and the rock-metal 'Knock One Back'.
I'm impressed. Not just original, but utterly appealing.
Written by Fenton on
Steve Fenton writes in our music, words, and culture categories. He was Editor in Chief for The Mag and covered live music for DV8 Magazine and Spill Magazine. He was often found in venues throughout the UK alongside ace-photographer, Mark Holloway. Steve is also a
technical writer and programmer
and writes
gothic fiction
. Steve studied Psychology at OSC, and Anarchy in the UK: A History of Punk from 1976-1978 at the University of Reading.
Discover More Music