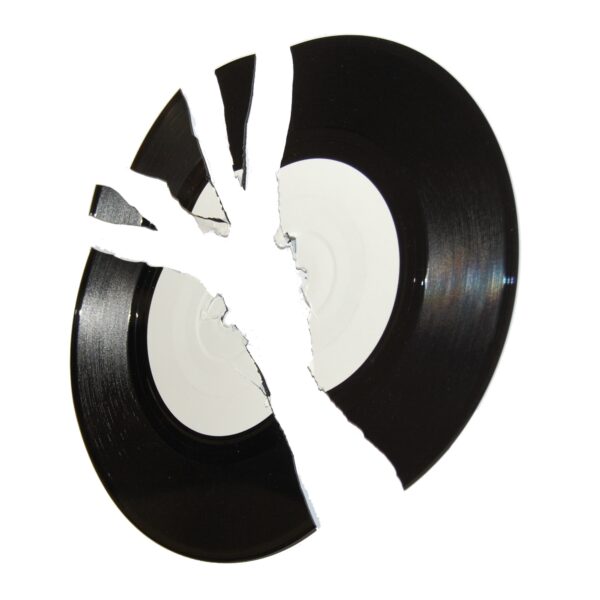 Salvo
Tools to Kill With EP
Salvo are a three piece band from London that have taken their jaded disillusionment of life and shoved it up the backside of their punk and metal sound (a sound so angry they've already burned through two drummers.)
Kicking off with a gnarly riff that is the bastard son of metal and grunge, Salvo certainly put the heavy into first track 'Heavy Sedative'. Just as uncompromising, the vocal duelling spits an intense and aggressive melody over the throbbing guitars that resemble an stressed breathing pattern.
'A Million Watts' is powered along by a pacey drum beat and creates a Prodigy style industrial punk sound by combining deep guitars that cross over with the low end zone of the bass.
With the feeling of being balled up and thrown in the gutter, 'Customs' is a quirky remake of the original UK punk movement with bigger sounds and gutsier vocals.
A bit of Husker Du, some rampant Prodigy style punk and an scary undercurrent of the kind of anger you'd experience if you told Grant Mithcell you'd had a threesome with his girlfriend and his mum before kicking him in the balls.
It's music for angry people, by angry people and you'd be hard pressed to find fault in the purposeful driving onslaught. Top notch.
Salvo Articles
Written by Fenton on
Steve Fenton writes in our music, words, and culture categories. He was Editor in Chief for The Mag and covered live music for DV8 Magazine and Spill Magazine. He was often found in venues throughout the UK alongside ace-photographer, Mark Holloway. Steve is also a
technical writer and programmer
and writes
gothic fiction
. Steve studied Psychology at OSC, and Anarchy in the UK: A History of Punk from 1976-1978 at the University of Reading.
Discover More Music