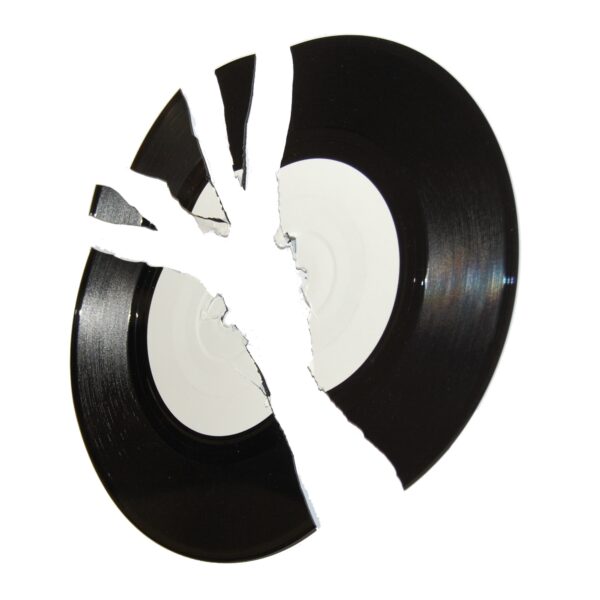 Superheroes
Climb the Walls
At the impressionable age of 18, the Superheroes are barely old enough to remember bands such as The Jam or The Smiths from their first time round, but the influence has made its way into their young minds.
'Climb the Walls' jumps into life with a spring in it's step and a jangly sound in its speakers. There is mild rebellion and subdued defiance on offer, stopping a long way short of angst or offence.
Some more unique moments can be found inside 'These Grey Days', which has a series of instrumental ideas, each lasting for just a moment, that hint towards some real potential over and above their obviously commercial appeal as a retro band.
'Nihilistic Youth' adds a dash of The Specials to the sound, a possible influence that evidences itself mostly in the vocal.
This really is a good effort. Slick musicianship, decent enough tunes and a few dashes of audio memorabilia all head towards a rather appealing single.
Written by Smith on
Stuart 'Saur' Smith was a prolific writer for The Mag throughout the magazine's lifetime. He combined a day job of temporary office jobs in London with a nightlife of trawling the capital's music venues looking for talent. As well as writing about music, he was a session musician who featured on a number of singles in the 90s. Today, Stuart is a Chief Writer for Phonotonal.
Discover More Music