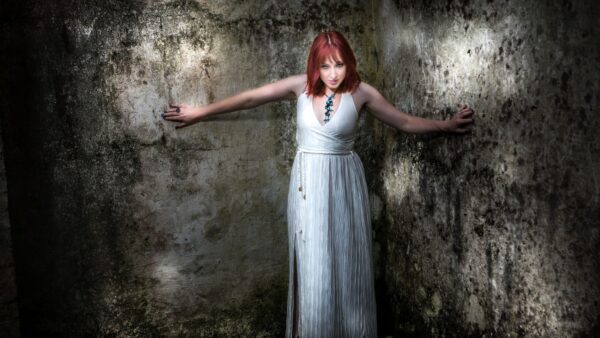 Anna Neale
Can You Read Me EP
With UK, USA and Irish tours under her belt, Anna Neale is no stranger to the odd live gig. In fact, her solo career only really started after she finished touring as a member of Dublin soul band The Commitments.
Shimmering with acoustic pop tones and packed full of beautiful melody, 'Can You Read Me' is the title track of Anna's latest EP, set for a 27th March release.
Hauling back on the reigns, and brooding in a manner that the title fails to suggest, 'Life Is So Good' hints at KT Tunstall as it smoulders its way enigmatically through the chorus.
Final tune, 'I Don't Think You Will', captures the sound of The Pretenders with a hint of Natalie Imbruglia.
Anna Neale has got a strong grip on her sound and manages to create pretty compositions full of substance. I can see myself driving along in my cabriolet with the top down, listening to these fantastic tracks at high volume as the wind tugs at my hair. Hopefully I will be able to live with the reality that is my push-bike and earphones.
Written by Smith on
Stuart 'Saur' Smith was a prolific writer for The Mag throughout the magazine's lifetime. He combined a day job of temporary office jobs in London with a nightlife of trawling the capital's music venues looking for talent. As well as writing about music, he was a session musician who featured on a number of singles in the 90s. Today, Stuart is a Chief Writer for Phonotonal.
Discover More Music