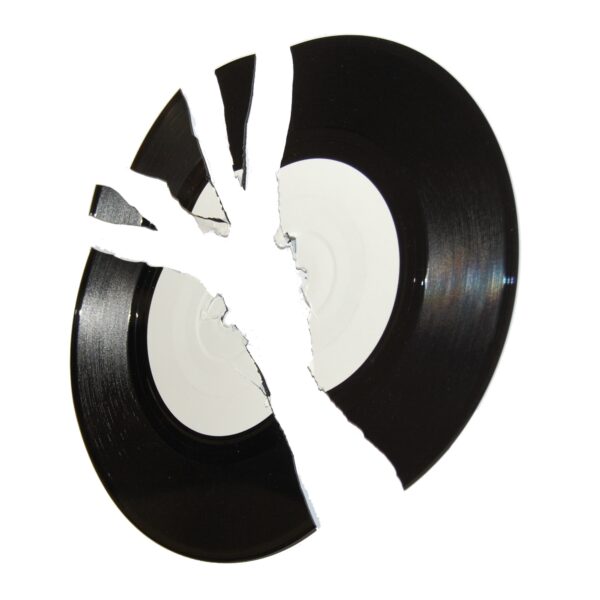 Exist
The Fear
Press releases are brilliant, a mine of useful information. This one tells me that the guitar hook for 'The Fear' reverses itself later on in the song, the better to 'play with your mind'. That it does, because whether they play it up, down or sideways, it's still the theme from 'The X Factor' and my mind is full of Louis Walsh. Ouch.
Steve Lamacq is meant to have called them the best new band in Britain, which must mean that a) Steve's words have been cannibalised for a juicy quote (it happens! These people are out there!) b) Steve had been drinking for several days or c) Steve is entitled to his own opinion, even if he's wrong because everyone knows Blah Blah Blah are the best new band in Britain.
'The Fear' is carried on a bubbling electro-beat that could probably be characterised as 'happy hookcore' and there's nothing to actively dislike about it, but I've played it to distraction trying to find the hidden magic in its grooves and have to conclude that it's not there.
A decent riff, a decent singer, a rather beige tune. Just out of school, Exist certainly have time to grow into the hype, but not with this. Now, can I have some of what Lamacq's on?
Written by McLaughlin on
Stuart McLaughlin was a regular write for [the-mag] and was frequently seen in live music venues in search of great new music.
Discover More Music