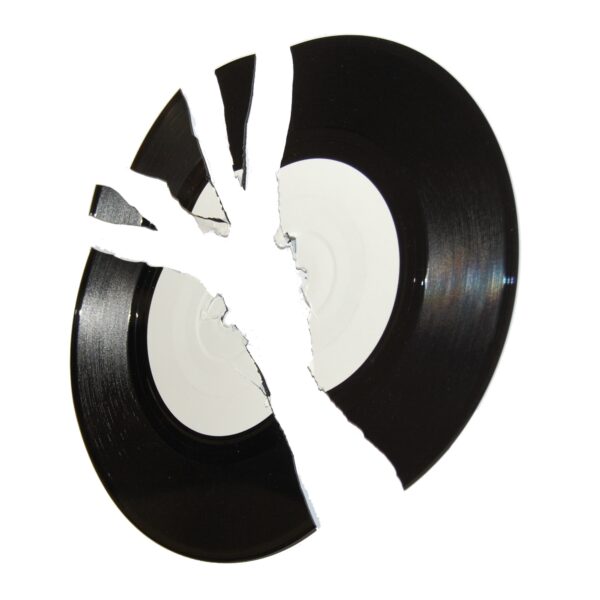 Various Artists
State of Emergency, Rising Stars 2 LP
Eclectic music fans are in luck. State of Emergency has a hand in all kinds of music, representing a number of different countries including USA, Canada, Germany, South Africa, Malaysia, and Denmark.
This is a compilation CD with a difference. It features three sections of 'moods' of music. Encompassing different genres, SOE puts music from bands just under the radar, all around the world, into a 'pumped', 'slumped' or 'dumped' section. It's great if you're in a certain mood and you know what you want to listen to or even if you're not quite sure, this album covers you're needs.
'Magnetic Mic Control' from the Phunk Junkeez kicks off the 'pumped' section with some Limp Biscuit traits. Frantic drumming and talented vocals then become apparent as the backbone for the first section with Pinboy's 'I Hate All The Things You Love' successfully bringing some female vocals into the mix.
'Makin' Bacon' by Issue Ten leads the album into its 'slumped' section. This is an easy listening sector with some jazz and 'sweet as sugar' vocals. It even becomes Beastie Boys-esque with 'Naked' by Ordinary K.
However, the 'dumped' section wasn't the melancholic music I anticipated. Instead it talks about relationships through six heavy and influential songs all boasting inspirational lyrics and some chaotic music. This section even sees some punk-rock from the Dead 50's and electronic dance with some metal vocals, masterfully combined.
An interesting, multi-talented album.
Discover More Music