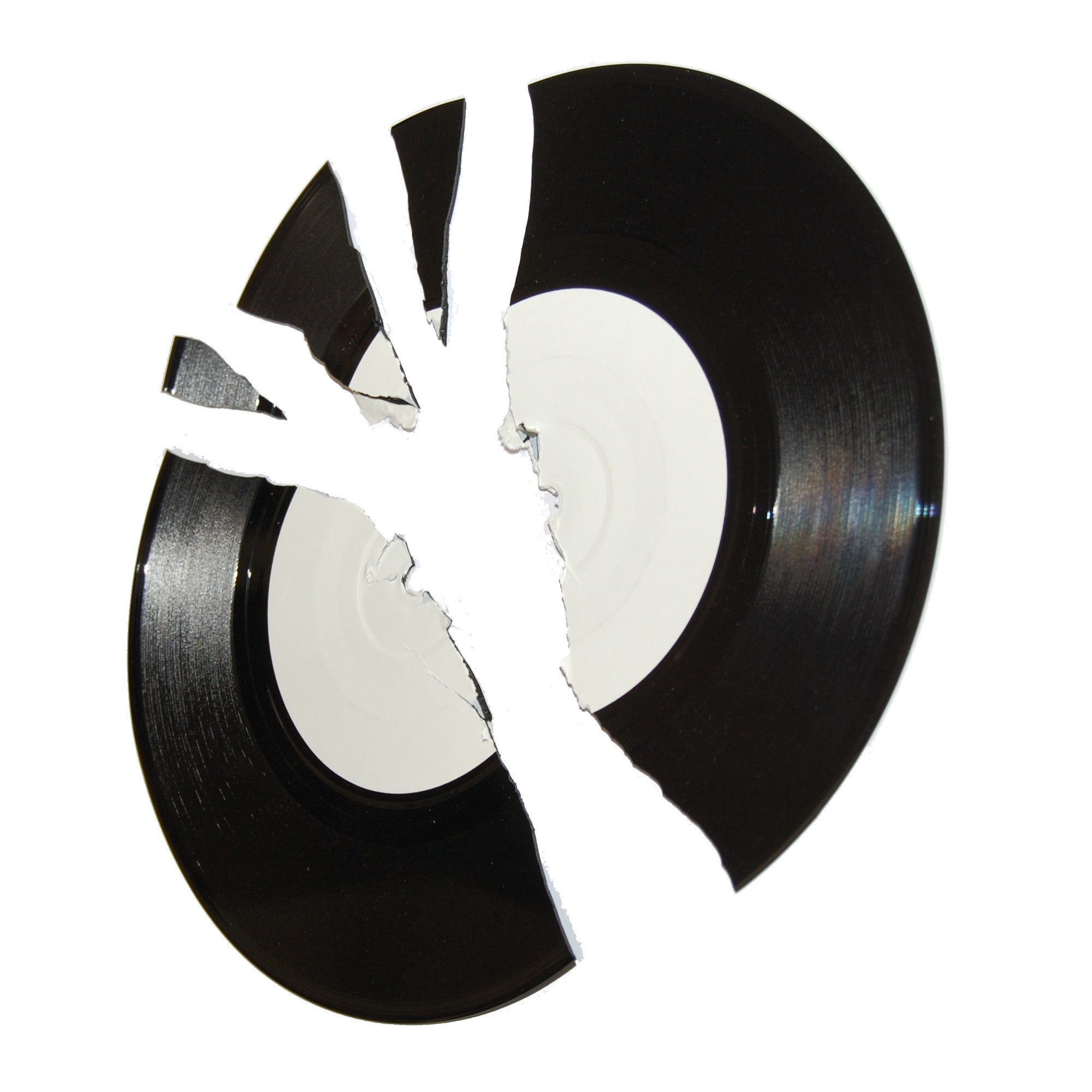 Dogmael Damien is a bit of an artist, working with digital art, drawings, paintings, photography, and video. With so much art forcing it's way through his veins, it's no surprise that Dogmael has made headway into the realms of music and it should be even less staggering to find that the music is an engaging collage of sounds.
It all seems to stem from a long period of hospitalisation in Dogmael's early years when he was diagnosed with a blood disease and subsequently watched every film by Federico Fellini, a director famous for his own paintings and, more importantly, sketches.
'Retour Au Jardin' is a pleasant loop of strings and echoing dialogue, sounding like a small gathering listening to classical music in the next room, while someone in the hallway is distractedly looking after a young child whilst giving rather more attention to their telephone conversation.
This isn't the usual computer-cut sampled track you'd find on 5 billion computers around the world, this is a more substantial and artistic exhibition that sees Dogmael Damien replicating the off the wall antics of his hero.