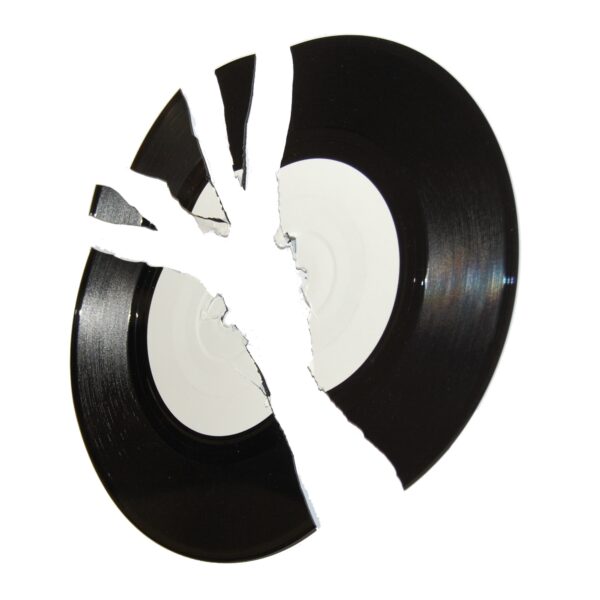 Jay Haze
Love For A Strange World
Jay Haze is based in Berlin having travelled via Amsterdam from his home city of Philadelphia. In between making music he runs three record labels and gigs extensively throughout Europe.
Sound authoritative so far? Well I'll own up straight away and say that this sort of electronic dance genre is not my normal listening fodder, so if I make some mistakes in explaining the tracks I can only say sorry. However, having said that, while I wouldn't have this on a permanent play-list on my iPod, I can defiantly appreciate a musician who knows his genre, equipment and style.
Jay Haze himself is known for his innovative use of unusual samples and for using sounds that most DJs and producers try to reduce in their recordings. The various pops, whistles and occasional static you can hear on this disc not only add to the sound he is trying to achieve but are sometimes integral to the feeling of the track. This is best displayed on the title track where the background static adds to the sense of near desperation which melds well with the pained vocals.
Also apparent is his effective use of repetitive drums which drive in the feelings that he's tried to bring up in his music. As mentioned before, this goes well with his deliberate use of sounds from outside the 'normal' box of tricks along with those more often employed by DJs and musicians.
In fact it's quite a good game to try and identify some of the sounds that make an appearance on the CD. I found one track that Zebbedee pops up on and one that a squeaking gate made an integral appearance on the intro to 'Easy Life'. My favourite though is on 'Feel Your Pain' where you have an entire carpentry class going on. It may sound a little like a headache advert, but I can honestly say I've felt pain like that on numerous occasions after a heavy night out.
In all this album has a massive 16 tracks on offer and it's fair to say that all are similar enough to be grouped together on a single disc but different enough to keep you from changing tracks all the time.
It's is also a very heartfelt piece from a talented musician who knows his genre and his way around a studio very well. There is a lot of emotion in the tracks, especially with the well used vocals and sound effects. The production, as you would expect, is also top notch leaving me with the feeling Jay Haze will be making music both live and in the studio for some time to come.
Guest article from Neil R.
Written by Guest Writers on
Between 2003 and 2009, [the-mag] had regular contributors from music correspondents covering their local scene. You'll find them all in the guest writers section. The specific writer is mentioned at the bottom of each article.
Discover More Music