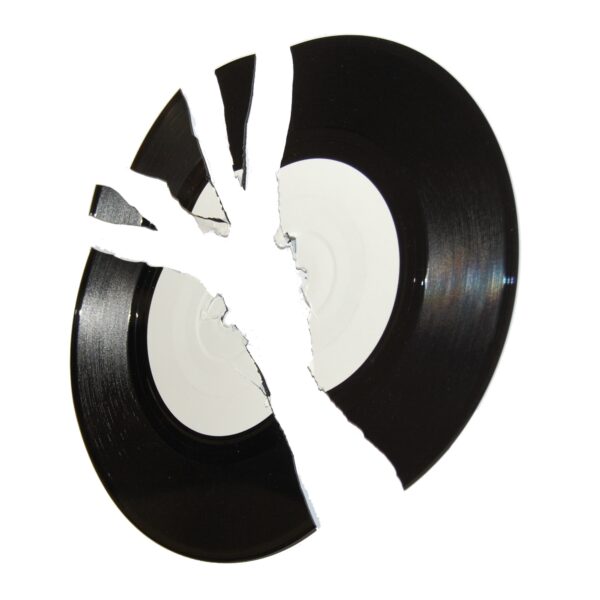 Shades of Jade
Her Soul EP
Released on February 14th, Her Soul is the debut EP from London soul-rock band Shades Of Jade. Starting with the title track, which is musically of the Natalie Imbruglia style, with a more Florence-esque vocal, this recording is clearly a crisp one.
'What If' and 'Female Intuition' show off more of the soul side of the band with lounge beats and soft chorus lines. 'No Choice' offers a promising guitar line that promises Biffy Clyro, although the song never goes in that direction. Instead, this is a more driven version of the soulful sound.
The record ends with the funky 'Keep On Moving', which has nice rhythms, but is at times a bit too show-time.
This band have got talent. The music is very slick and the lead vocal is very strong, but the songs need more bite. They don't need to rock-out, but they need to add some dynamism to their sound.
Discover More Music