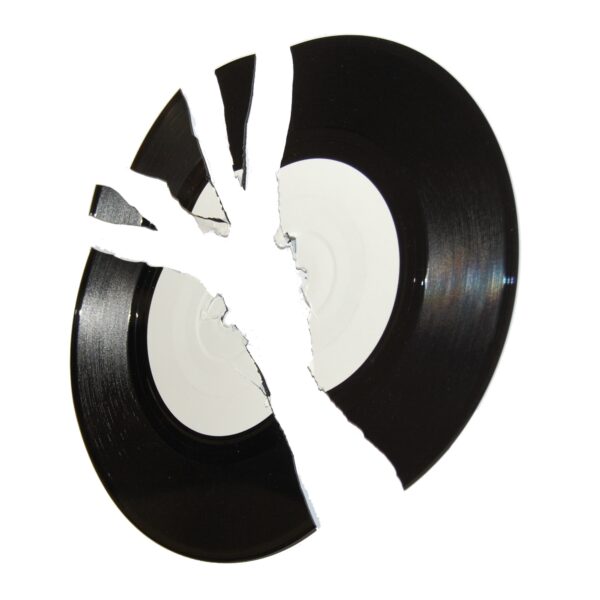 Smith 6079
Damn (The Music)
Since we last heard a Smith 6079 record, they've managed to land themselves a potentially excellent deal with Six Finger Records and have subsequently recorded a follow up to 'Porno' in the form of their latest offering 'Damn ( The Music)'.
Things start off with a combination of bass guitar and drums that suggest things have moved in a loungy direction, which could well be intended for the Channel 4 incidental music market.
Don't order the purple suit's just yet though! With the percussion section looping happily along like a pair of deaf session musicians, the guitars come to ghostly life, warping around in a disturbing manner reminiscent of Bauhaus. The vocal adds to the menace, with elements of Marilyn Manson and No Laughing Matter tearing at the edges of a melodic voice.
I personally think there is a distinct lack of music like this in the current scene. It's disturbing without being particularly heavy or obvious – very much the Norman Bates of alternative rock.
Smith 6079 Articles
Written by Fenton on
Steve Fenton writes in our music, words, and culture categories. He was Editor in Chief for The Mag and covered live music for DV8 Magazine and Spill Magazine. He was often found in venues throughout the UK alongside ace-photographer, Mark Holloway. Steve is also a
technical writer and programmer
and writes
gothic fiction
. Steve studied Psychology at OSC, and Anarchy in the UK: A History of Punk from 1976-1978 at the University of Reading.
Discover More Music